Dec 20, 2020
- I am incredibly pleased that through tremendously hard work and our collective voices calling on Congress, DMOs and tourism offices will now have the ability to access critically important PPP loans included in the just-announced congressional relief package. Our message to Congress and the administration has been clear: Destination marketers are essential to driving future demand—and they must have access to relief aid to exist and carry out their vitally important economic development function.
It's further encouraging to see Congress embrace a greater understanding of the role that DMOs deliver for their communities. The inclusion of 501(c)(6) and quasi-governmental tourism organizations was no small feat in this complicated package, and simply said, it wouldn't have been possible without you and your willingness to activate at critical moments. Below is the message that I sent to U.S. Travel's wider membership earlier this evening that offered an overview of some of the bill's key measures for travel.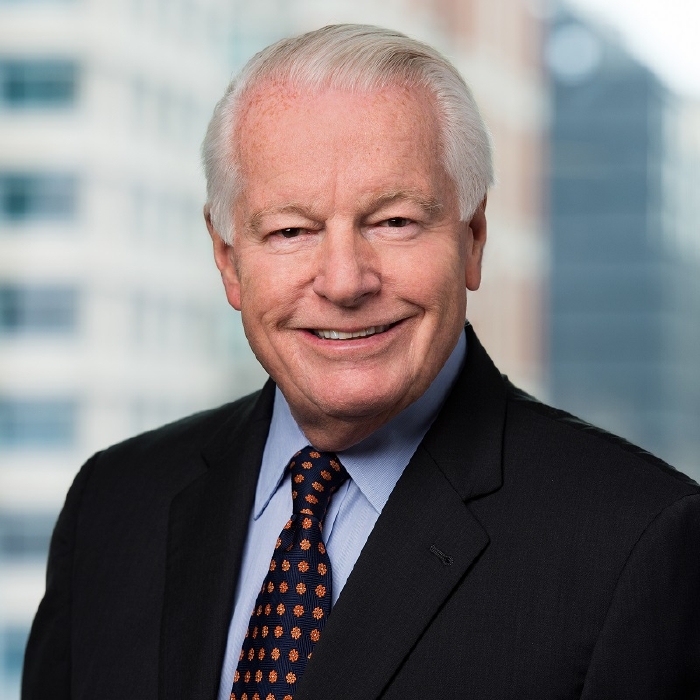 I wish you all a very happy holiday and await the day—very soon—when we're together again, face-to-face.
Best,
Roger
Relief Bill Summary
Congressional leadership has reached a bipartisan agreement on a COVID relief package that will benefit travel businesses and workers across the industry. We are very pleased that Senate Majority Leader McConnell, Speaker Pelosi, Senate Minority Leader Schumer and House Republican Leader McCarthy recognize the urgency and need to move forward on this legislation before the end of the year.
There are a few more steps before the bill is a done deal. Congress will soon pass a seven-day continuing resolution as the omnibus is finalized—which will include the COVID-19 recovery package. The bill must then be signed by the president. We will remain heavily engaged until the legislation is enacted and will keep you informed of additional developments.
Support for the Industry
Though we are still waiting for the final text to be released later this evening or very early tomorrow, two summaries are available now, one released by Democrats and one released by Republicans, both showing there are many provisions included that U.S. Travel has fought hard to secure, in particular:
$325 billion for small businesses, including the Paycheck Protection Program (PPP)

The bill expands eligibility for destination marketing organizations (DMOs) with, we believe, fewer than 300 full-time and part-time employees, though we are still waiting to confirm the exact number
The bill will provide a second round of PPP loans, with loan forgiveness, for small businesses with fewer than 300 employees AND a 25% revenue loss in any quarter of 2020

$2 billion for airports, including set asides for airport concessionaires
Expands and enhances the Employee Retention Tax Credit
Extends the Coronavirus Relief Fund to the end of 2021
This has truly been the result of an extraordinary industrywide effort, but I would be remiss not to single out our Executive Vice President of Public Affairs and Policy Tori Barnes for her leadership and her team for their hard work.
More Work Ahead
While this is an important development, this legislation only serves as a bridge until 2021 when our government must once again come together to provide more relief and ultimately stimulus for the travel industry. The economy and American jobs simply cannot recover until travel is safely restored.
Thank you to all who have continued to answer our call to action and have made our voice heard in Washington.