Mar 1, 2021
- Please take the time to recognize our colleagues whose efforts have gone above and beyond, making a difference in our tourism industry.
2020 was surely a year to remember! I have come to respect and discovered what an utterly amazing group of people that I am honored to be a part of this industry. I found that my colleagues and those involved in tourism, are a passionate, fun, smart, creative group that loved their jobs. I now know they will overcome obstacles that we all never imagined. Although some did not always understand the impact of tourism and the quality-of-life this industry can bring to a community, we now feel the loss of this impact from 2020. You all bring hope to our industry, and now is the time to recognize those shinning stars!
NYSTIA's Tourism Excellence Awards are New York State's premier recognition program for the tourism industry as a member of NYSTIA's Awards Committee, I'm asking you to consider what projects and individuals in your organization, region or maybe one of your partners that should be nominated in 2020 for "The Excellence in Tourism Awards". The Excellence in Tourism Awards are our opportunity to recognize the work you and your colleagues do each and every day to bring more visitors a year to New York State.
Use this link to nominate a great program, project or person. Their efforts are truly making a difference in our industry and in our state!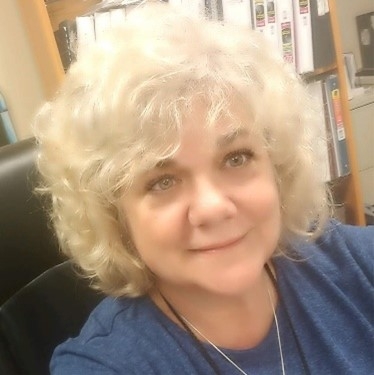 Thank you!
~Gretchen
Gretchen Hanchett, Executive Director
Greater Allegany County Chamber & Office of Tourism