Sep 17, 2019
Please join us for NYSTIA's first
Member-to-Member 'speed dating' sessions!
Please use the link below to review the Member Invitations and appointment slots available for NYSTIA's first 'speed dating' sessions. Here's the basics:

The sessions will be held from 2 to 4 PM, immediately following the NYSTIA Annual Meeting, in the Falls Room at the Holiday Inn in Auburn.
Select from nearly twenty table hosts - you will have the opportunity to set up to eight (8) 15" minute appointment slots in the two hour period.
Each table host has a brief, one line introduction - choose the topics/programs of interest to you and book an available time slot by clicking on the button provided.
The 15" Member-to-Member appointment is intended to provide time for introductions and some Q&A to explore possible partnership opportunities for your 2020 marketing plan. Table hosts will be there to inform and explain, not pitch a hard sell.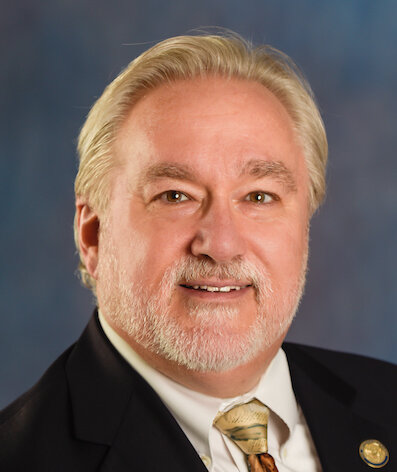 I sincerely hope that you will take 15" now and use the link to make the best use of your time next Thursday in Auburn. I look forward to seeing you there!
Reserve a time to meet those of interest to you and explore possible partnerships for your 2020 marketing plan.
Please click on this link and reserve your meeting times today!
Thank you!
Bob Provost