Mar 22, 2021
- Wednesday, April 21 Business Resiliency Workshop -
Paid Social Ads: How to Amplify Your Message to Reach More People will address how to use paid social ads to drive more brand awareness, web traffic, lead generation, conversions, and revenue for your organization.
Why you should attend this session:
You need to generate more audience reach and engagement on social
You are struggling to reach the right audience with the right message
You are not sure how to create ads that will resonate with your audience
You are ready to take your organization's paid social ads to the next level
Learner Outcomes:
Uncover the best ways to reach your audience with your brand message
Learn how even a small budget can help you reach new audiences
Learn how to reduce your advertising costs by split testing between different creatives
Learn the most efficient way to scale your ads and what metrics to view to grow and measure ROI
How to scale Lookalike and Custom Audiences to increase campaign performance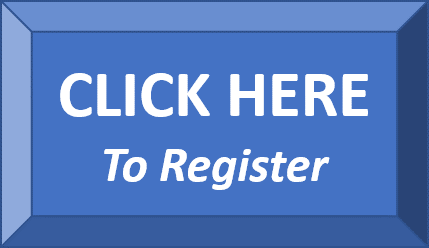 About the Speakers: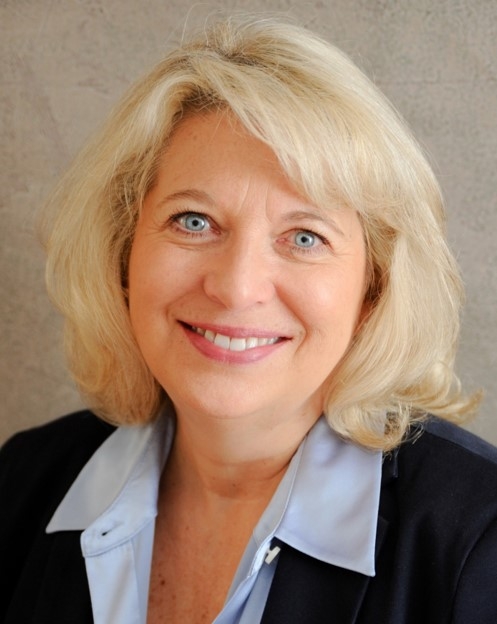 Paula Tarallo
President
East Shore Marketing
Paula has a laser focus for helping businesses navigate the fast-changing media and marketing landscape. As president of East Shore Marketing, she develops measurable media strategies for tourism-related clients that meet or exceed business goals. She also teaches media planning/buying as an adjunct professor at Ithaca College and has served as chair of the Tompkins County United Way and Cayuga Medical Center Gala committee.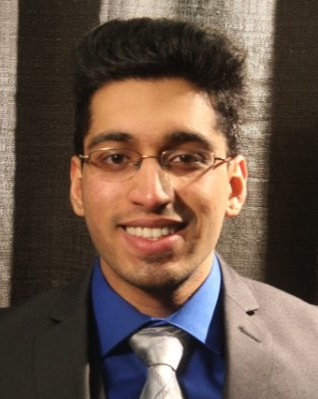 Chirag Saluja
Manager, Performance Marketing
East Shore Marketing
Chirag has a passion for digital advertising, artificial intelligence, and machine learning. At East Shore Marketing, Chirag is responsible for executing digital media campaigns, as well as optimization and performance measurement. He has experience working with numerous e-commerce platforms – particularly with Amazon. He is also fluent in Hindi, Punjabi, & Haryanvi.