Aug 4, 2020
Hosted by
Carroll Rheem, Vice President, Research & Analytics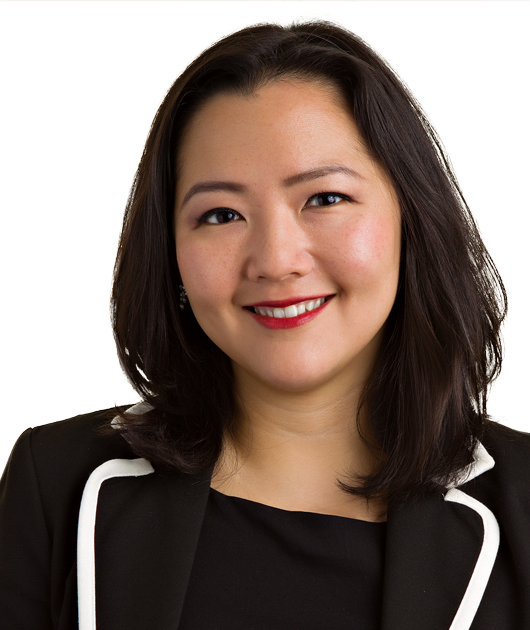 Tuesday, August 18, 2020 at 2:00 PM EDT
Brand USA's Vice President, Research and Analytics Carroll Rheem hosts a research webinar update
on international market conditions, the status of the pandemic, an economic outlook, and consumer sentiment.

For more information on other Brand USA webinars, please visit our website.
Should you have any additional questions, please click here.