Apr 1, 2020
Dear New York State tourism colleagues:
I hope you, your teams and your loved ones are safe, sound and healthy during these unprecedented and uncertain times. Fortunately, in New York State, we entered this crisis as a tourism community filled with incredible talent, knowledge and heart, and we benefit from having each other to learn from and lean on.
At the New York State Division of Tourism, our number one priority remains health and safety, so all our communications emphasize getting the best and most current public health information possible to our I LOVE NY community. We encourage you to visit ny.gov/coronavirus for the latest information and to invite your stakeholders to do the same.
We have also been working to keep consumers informed about opportunities to safely experience New York State, especially online at home. This keeps New York top of mind as a destination for future travel, and provides a new opportunity to introduce attractions to new audiences. It is another way our industry can serve the public by giving a much-needed mental break to families, couples and individuals staying at home.
We have seen the creative online opportunities generated by many of you and created some of our own. We are promoting them all on the I LOVE NY website and social media channels, in a weekly consumer email, and through PR efforts with bloggers and journalists. Online experiences from New York State attractions have already been mentioned in outlets like Lonely Planet, Red Tricycle, Travel Awaits, Inverse and Forbes. Please keep your local Tourism Promotion Agencies (TPAs) informed about new virtual experiences you create so we can amplify your efforts.
I LOVE NY has been collecting information on safe outdoor settings open for exercise and nature breaks that allow for responsible social distance practices. Our colleagues at State Parks and DEC have been particularly invaluable around the latest messaging, and we encourage you to stay tuned to their websites as well.

Division of Tourism staff have been working to support the state's tourism industry, albeit mostly from home offices. Our team continues to work with grantees under the I LOVE NY tourism matching funds and Market New York programs to help them adjust plans, budgets and timelines given the new tourism environment. We encourage you to visit the Empire State Development website, which includes updated information on the closure of non-essential businesses, plus COVID-19 information for businesses including relief under the U.S. Small Business Administration Economic Injury Disaster Loan Program. We will continue to update information there, including on federal relief that can assist businesses in the tourism industry.
There is much more to come, and please feel free to reach out to me and the I LOVE NY team with any questions, concerns or suggestions.
We wish you all the best, both personally and professionally. There are undoubtedly some turbulent waters ahead, but I am confident that we will be able to navigate these unsettled times together as a united tourism community and one united New York State.
With many thanks for your partnership,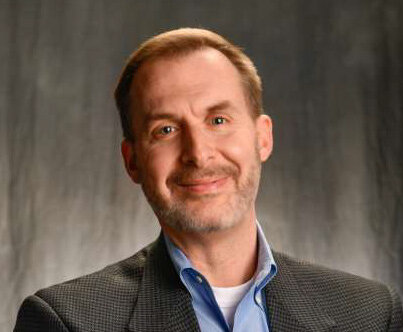 Ross
Ross D. Levi
Executive Director / Vice President
NYS Division of Tourism – I LOVE NY / Empire State Development