Sep 12, 2019
New Member Profile: Meet Salvatore Zammuto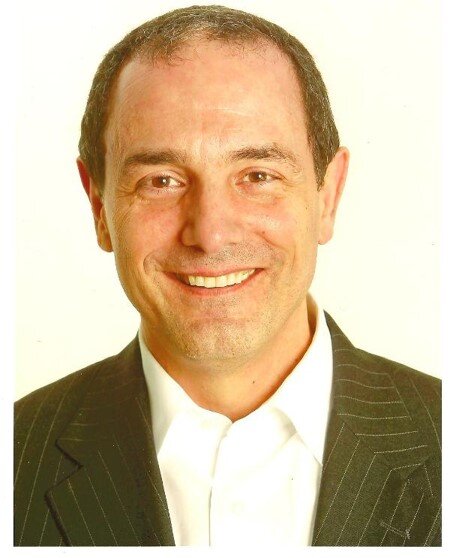 Salvatore is a National Account Director with AJR Media Group, which provides best-in-class media solutions to clients and agencies throughout the USA. When he's not finding solutions for his clients, Sal enjoys spending time with his family, cooking, listening to music and adding to a vast collection of vinyl.
Based in Roswell, GA, Sal has more than 30 years of successful domestic and international sales and management experience, working with such leading media companies as Gannett, The Chicago Sun-Times, Publicitas, and Hubert Burda Media. He believes effective communication is the keystone to a successful partnership and customer satisfaction.
AJR offers over 28 years of experience in the travel and tourism industry, working closely with over 650 DMO's, attractions and many state and regional tourism associations.
AJR's full suite of traditional, digital and data driven media solutions reach audiences at all levels of the funnel, both domestically and internationally. Their experience, understanding and consultative approach is their foundation. The Globe and Mail, Canada's most trusted media brand, is among the exclusive media partners of AJR. As Canada is the #1 in-bound market to the U.S., Sal is currently engaged with The Globe and Mail in developing integrated media campaigns for travel advertisers to guide their target audiences to visitation and conversion.