May 25, 2021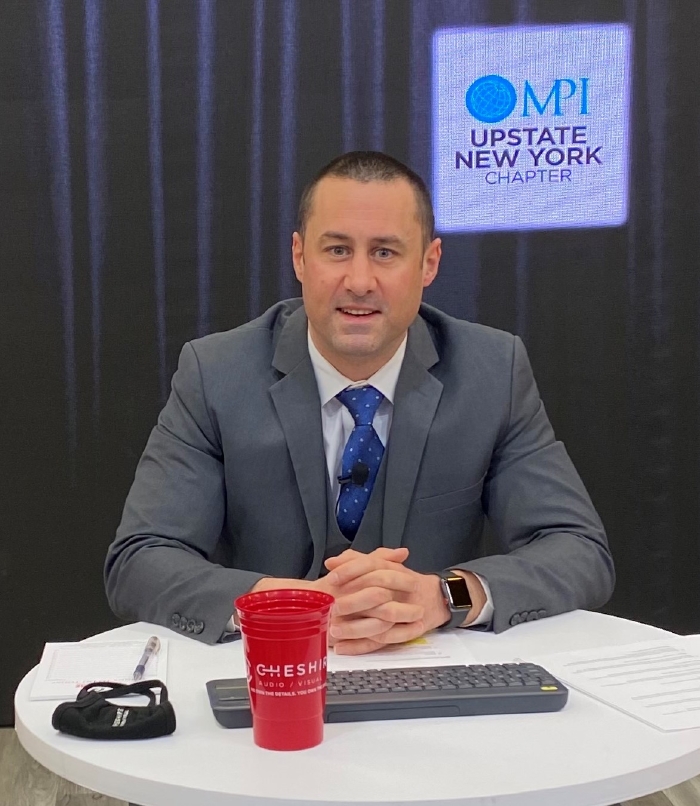 Justin Cheshire is the Director of Marketing & Business Development for Cheshire Audio Visual. He is tasked with pairing the right client with the right solution at Cheshire. "I work closely with our Account/Production Managers to assist in producing the best results for each of our client's important events," says Justin. "We're constantly adapting to meet evolving client needs, it's all very dynamic."

"Our team of seasoned professionals thrive on making our clients look and sound their best," remarks Justin. "When you partner with Cheshire, we're with you every step of the way. We assign you a dedicated Production Manager. We ask smart questions and strive to understand your objectives—and your voice. We create detailed plans and build your unique personality into every facet of your event, so your message hits home."

Cheshire Audio Visual provides solutions as diverse, reliable and professional as the companies they serve. Whether you're producing an online event, a general session with breakouts, sponsored areas, panel discussions with presenters at multiple locations, or the option of allowing attendees to network, Cheshire has the right solution for you. Cheshire has 27 years of experience in producing live meetings/tradeshows as well online events.

Our tagline is simple but meaningful to us here: We own the details --- You own the show.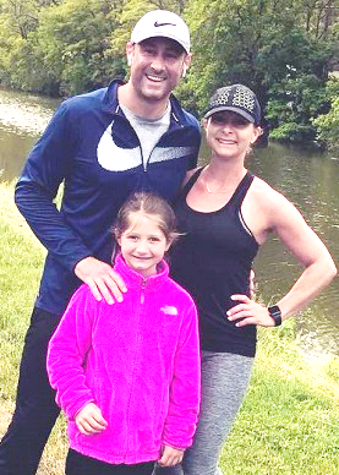 Outside the office, Justin likes to golf and exercise, but he admits, "Whatever my 8 year old wants me to do... that's what I do!"
Justin is very involved in the meetings side of travel and tourism. His business affiliations include: ESSAE, MPI (Upstate NY Board Member), Visit Rochester, Visit Saratoga, Watkins Glen Area Chamber of Commerce and EDPA.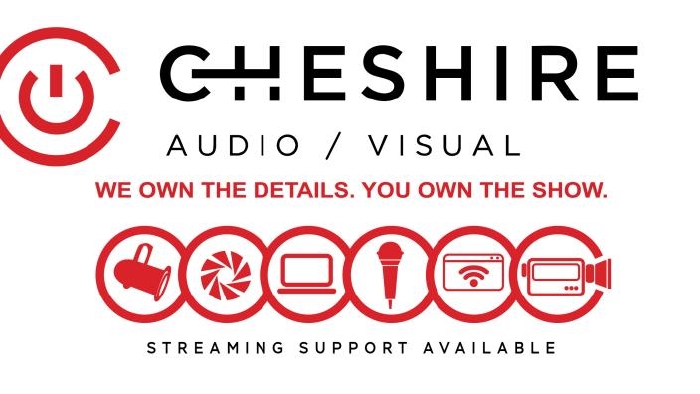 Contact Justine with your needs or questions:
Justin Cheshire
O: 585-325-4250 x102 M: 585-303-7534
email: justin@cheshireav.com
https://cheshireav.com/