Apr 23, 2021
Fabricio Antuna co-founded Dynamia (dynamia.us) in 2000. With more than 20 years of experience in the software industry, Fabricio has knowledge in Systems Engineering and Business Administration (with an update course at the University of Salamanca, Spain). Fabricio has participated in consulting and software development for projects related to the most diverse industries, such as Tourism and Travel, Transportation, Logistics, Advertising, Health and Medicine, Innovation, Banking, and Retail among others.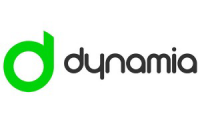 Dynamia is a company dedicated to providing software and technology services for clients such as Banmédica (Chile), City Tours (USA), and Audi (Latam). Dynamia focuses on consultancy and creating tailored software over "one size fits all" solutions which must be adapted, thus driving down costs. We focus on quick ROI with small iterations. Our full-stack development team helps to detect any broken procedures, integrations, or tools you may be using and solves those issues, finding and utilizing the right technologies for your business.
"I really enjoy the small things in life, like sharing time with family and friends, have a nice beer and of course travel! I am very grateful that work has allowed me to travel and see many places in the world."
says Fabricio.
"
As a new
member of the NYSTIA, looking forward getting to know people and develop new collaboration paths!"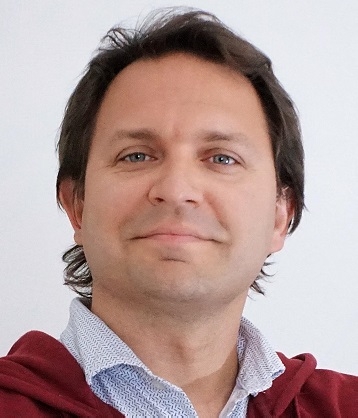 Reach Fabricio at
fabs@dynamia.us