Jun 24, 2020
Kathryn Holland began her new role as the Director of Marketing for Discover Albany last May. Kathryn is tasked with showcasing all Albany County has to offer tourists and assisting the efforts of the sales team in promoting Albany as a go-to destination for meetings and conventions.
"I had been out of the hospitality and tourism industry for a few years and was so excited for the opportunity to dive back in and really show all that there is to discover in Albany County," said Holland. "In my time at the New York State Hospitality & Tourism Association (NYSH&TA) I was able to get a glimpse of the amazing people that work in the hospitality and tourism industry and how much New York State embraces all that it has to offer travelers. I'm thrilled to be back in the industry highlighting truly incredible sights and attractions that I am lucky enough to have in my backyard!"
Holland's professional background includes stints in marketing in the publishing and health care industry. Her most recent venture was the Marketing and Communications Manager at the Alzheimer's Association of Northeastern New York helping to raise Alzheimer's awareness in the Northeastern 16 counties of New York State.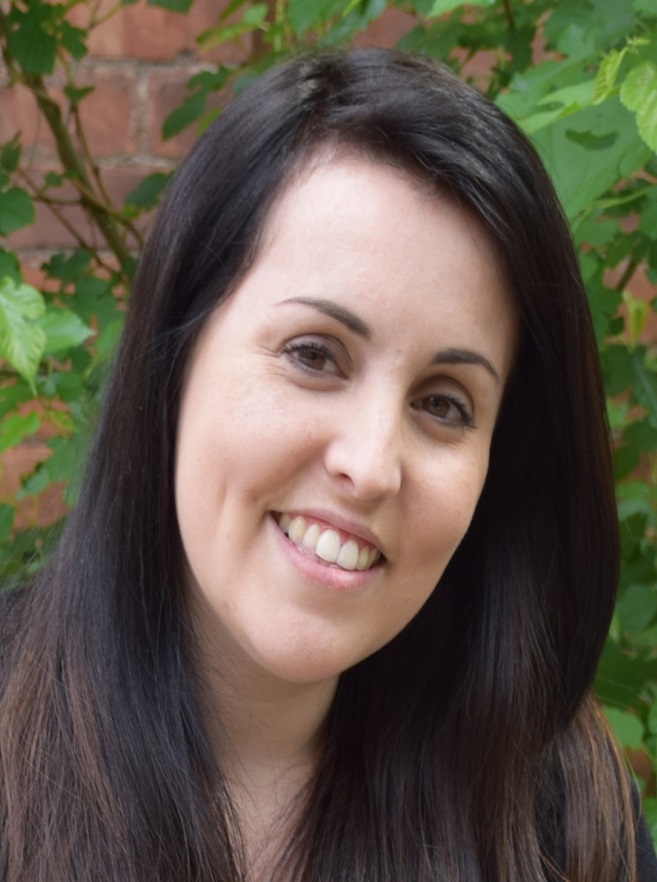 Holland graduated from Nazareth College of Rochester with a BS in Graphic Design and earned her Masters Degree from SUNY Poly for Information Design & Technology. She resides in Mayfield, NY with her family which includes her long-time boyfriend, eight-year-old daughter, three dogs, cat and two horses.