Jan 19, 2021
- Finger Lakes Visitors Connection's ongoing COVID-19 pandemic response is receiving awards for its strategic communications and the team's response to quickly assist small businesses in Ontario County. The official tourism promotion agency of Ontario County was recently awarded two platinum-level awards in the "Crisis Communication Plan or Response" and "Team Achievement" categories from the MarCom Awards, which honor excellence in marketing and communication.
Finger Lakes Visitors Connection (FLVC) found itself filling a new role in the community following the "New York State on PAUSE" executive order which suspended travel and directed all non-essential businesses to close in-office functions - addressing Ontario County residents and assisting Ontario County's small businesses. To combat the swift and devastating impact the pandemic had on small businesses in Ontario County, Finger Lakes Visitors Connection worked with the Ontario County Economic Development Corporation, an unprecedented partnership, to address and assist with the county's massive job loss and closing of businesses.
FLVC initially helped streamline the process of reopening across all industries using a two-prong approach. First, the #VisitConfidently Resource Center was developed for businesses to get PPE, signage and cleaning supplies needed to reopen, following new requirements (and new costs) for sanitation, hygiene, and employee safety. To date, the Resource Center has fulfilled 87 orders by 84 businesses and individuals, and continues to remain open.
Secondly, the #VisitConfidently Resource Center maintains up-to-date information to educate business owners on the new guidelines set by New York State. It also provides necessary resources, including reopening templates, sample forms, webinars, and links to supporting websites.
Most recently, FLVC launched an e-learning training module for workforce re-education on customer service in a COVID-active world. This complimentary training for employees in Ontario County is designed to address the challenges of providing the best guest experience in a safe environment that aligns with New York State protocols to prevent the spread of COVID-19. It guides employees on how to effectively communicate with guests and provide friendly, world-class Finger Lakes service even during these challenging times.

As the county's tourism office, FLVC continues to use its communication and skills to engage residents, such as sharing ways to help flatten the curve of the virus and support Ontario County businesses. Back in the spring, FLVC created a slew of creative and strategic solutions, including the #VisitConfidently commitment to residents and visitors, enforcing that their safety and health is the number one priority of Ontario County. The quick response and strategic messaging done by FLVC was recognized by the MarCom Awards, winning platinum under the Strategic Communications: Communications/Public Relations heading.
The innovative marketing communications administered by FLVC adjusted along with the phases of the pandemic. With an increased focus on digital content, FLVC enlisted local leaders to create a series of creative and fun videos that shared best practices in stopping the spread, followed by compiling a list of virtual ways for families to stay connected to Ontario County, such as behind-the-scenes tours, live presentations, and online classes from various attractions and cultural institutions.
The judges of the MarCom Awards were also impressed by FLVC's team efforts in assisting small businesses with reopening, naming it a platinum winner in the newly created "Team Achievement" category.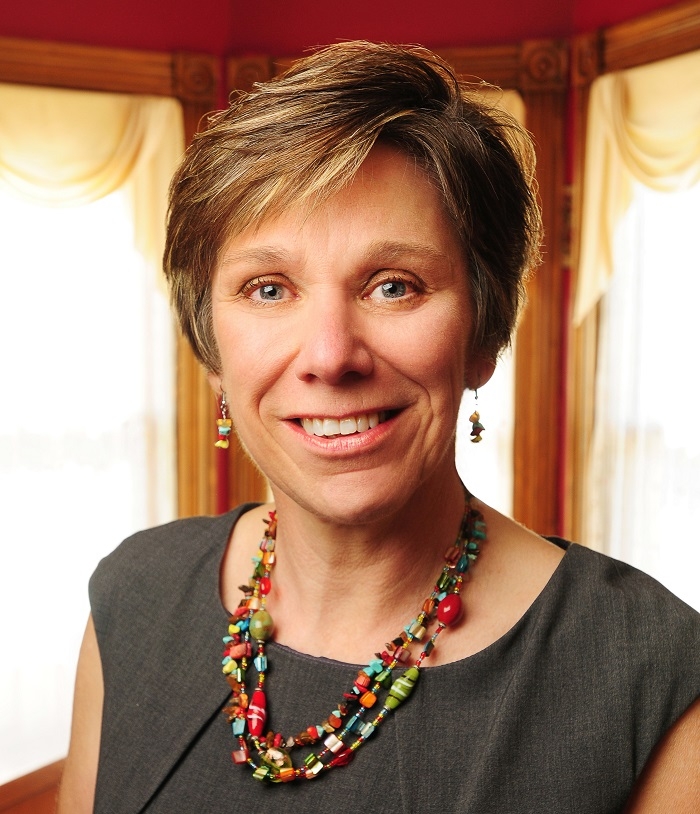 "While we are still very much in the midst of this pandemic, the team knew from the moment 'New York State on PAUSE' was enacted, we would have to find new proactive and reactive ways to support Ontario County's small businesses and residents," said Valerie Knoblauch, president of Finger Lakes Visitors Connection. "I am proud of what we were able to accomplish in the past year, although I know our work is not yet done. We are starting to see the light at the end of the tunnel, but in the meantime, the FLVC team will continue to remain motivated and constantly pivot to be a resource and advocate for our visitors, residents, and small business community."
The Finger Lakes Visitors Connection was also named a finalist for its #VisitConfidently Resource Center in the "Sustainability" category of the Skift IDEA Awards, which recognize "companies defining the future of travel through innovation, design, and experiences across the consumer journey".
The #VisitConfidently Resource Center is still available for Ontario County businesses - including social distancing signage, PPE, updated regulations, and online training - at
VisitFingerLakes.com/reopen
.