May 25, 2021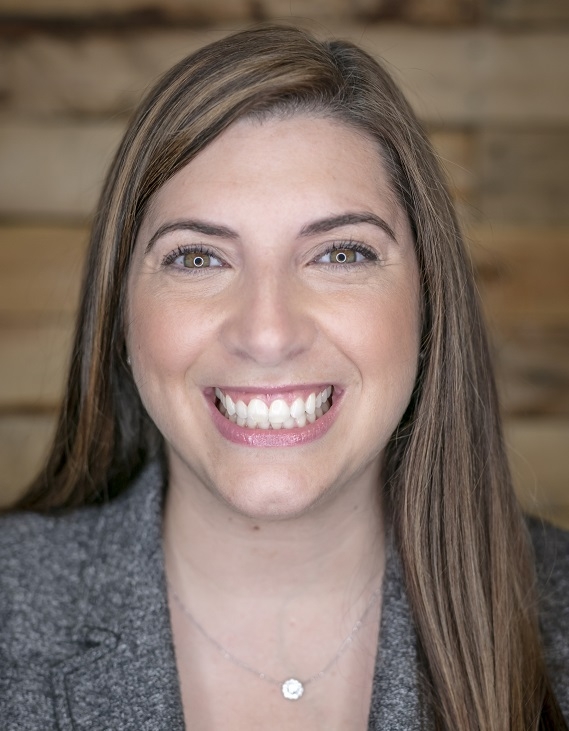 - Discover Schenectady is excited to announce that Elissa Fornasiero has joined the team as Director of Sales & Service. Fornasiero joined the organization from Whiteface Lodge in Lake Placid, NY, where she served as Director of Sales & Marketing and increased sales by 35% during her tenure. Elissa's team was named 2019 Sales Team of the Year by Whiteface Lodge's management company, Urgo Hotels & Resorts.
Elissa's background also includes sales positions at the Saratoga Hilton Hotel, Saratoga Springs, NY, Courtyard by Marriott, Lake Placid NY and Holiday Inn Express in Albany NY. Fornasiero holds a B.S. in business management from State University of New York at Plattsburgh.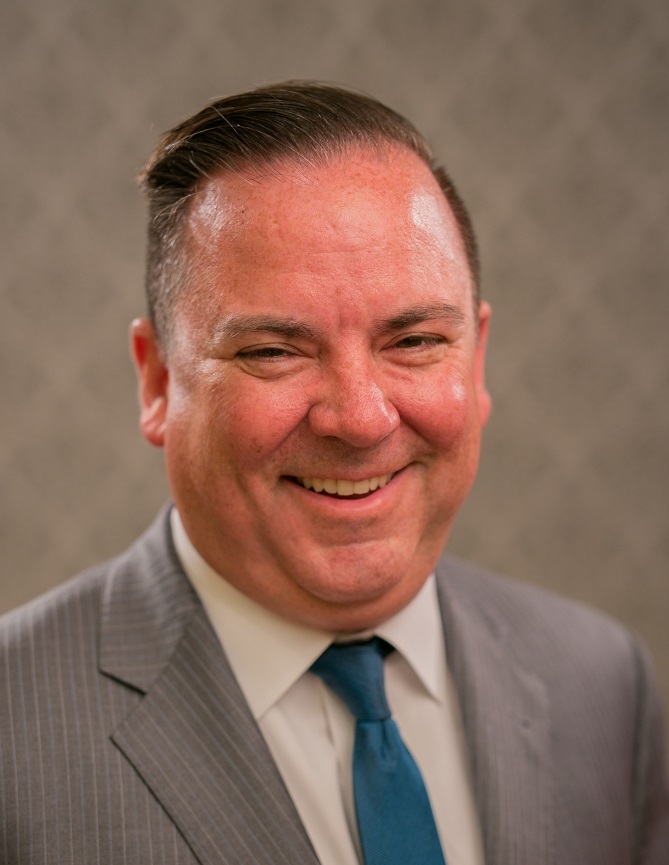 Todd Garofano, Executive Director for Discover Schenectady said, "We are excited to have Elissa join our team at this critical time within the hospitality & tourism industry! As we rebound from the effects of the pandemic, Elissa will lead our efforts to attract conferences, meetings, sports tournaments, weddings and other group business to Schenectady County. Elissa's experience and reputation within the industry as well as her familiarity with all that Schenectady County has to offer positions her well to have an immediate impact on our success."

About Discover Schenectady


Discover Schenectady is a non-profit organization responsible for promoting travel, tourism, conference and convention assets and opportunities throughout Schenectady County. Discover Schenectady inspires visitors to experience and enjoy all that Schenectady County has to offer, from its vibrant communities with dining, entertainment and shopping to its gorgeous waterfront and outdoor activities.


For more ways to Discover Schenectady County all year long, visit www.discoverschenectady.com