Jan 28, 2021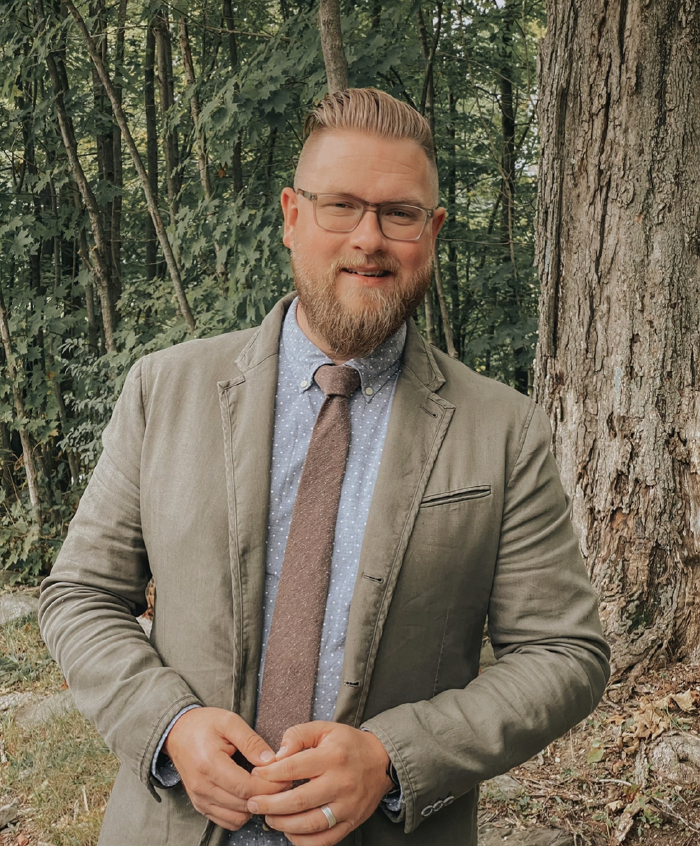 - I've heard that phrase too many times over the years, but does it ever ring true now! 2020 hit us all between the eyes and I am very proud that we all rose up and got tough, NY Tough. NYSTIA was formed for a moment like this and the staff, board of directors and hardworking committees have been dedicated to convening the industry, collaborating, educating, advocating, inspiring and working for our members success.
Here's just a few of the reasons your NYSTIA membership is a worthwhile investment!
In 2020 NYSTIA:
Worked hand-in-hand with US Travel to advocate for legislation that would provide relief to the tourism industry. NYSTIA played a very significant role in winning PPP relief to 501c-6 organizations through national contacts and key relationships.
Invested in virtual meeting and webinar platforms to host over 35 virtual programs in 2020 to connect, educate and support our members, including weekly TPA/DMO meetings during NY PAUSE helping county tourism leaders keep their stakeholders up to date.
Successfully upgraded our e-newsletter platform, frequency and content, enhanced our social media activity and added a special COVID support pages on our website.
Introduced new, state-of-the-art strategic marketing Co-Op programs and also converted most of our marketing visibility Co-Ops to multimedia platforms.
Launched new advocacy tools and platforms to enhance legislative awareness and enable the voice of New York's travel industry to be heard in Albany.
One of the best parts of NYSTIA is getting together with our peers and sharing industry best practice and knowledge. NYSTIA hosted our first ever virtual Annual Meeting in September, and in November we provided members with an outstanding virtual New York State Tourism Conference experience. Attendees heard from the best of the best – National speakers from Destination International and Tourism Economics, NYS Agency Commissioners, I Love New York and travel journalist Peter Greenberg. We were even able to network, enjoy some laughs courtesy of the National Comedy Center and share a cocktail with all of you.
Also in 2020, we began to form a campaign we are bringing to the forefront in 2021 based on the rally cry of "NewYorkers4NY". We will once again be leading the charge in getting our communities back to stability and prosperity by leveraging the collective strength of the tourism industry. Watch for more of this coming soon!
We are proud to have you as a member and we work hard to facilitate your success…because your success is truly New York's success.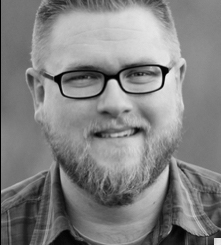 With grateful thanks for your continued investment in NYSTIA,
Josiah Brown
NYSTIA Board Chair