Dec 9, 2020
- from Tori Emerson Barnes, December 8th at 10:14 PM

Brief:
THE LATEST FROM WASHINGTON:
Congress is in the midst of negotiations on a recovery package and the text of a bipartisan bicameral proposal is expected to be released as soon as tomorrow. There have been indications that President Trump will support a $916 billion package, slightly more than the framework the bipartisan group has been working towards.
IT IS CRITICAL WE CONTINUE TO ENGAGE: CORONAVIRUS RELIEF
Thank you for engaging last week in our Activation Blitz! All week, we put the pressure on Congress and the action alerts, targeted social media and phone calls to your representatives made a big impact. We urge you to maintain our momentum this week.
Our advocacy toolkit includes multiple resources to make our voice heard, including action alerts to send a message or make a phone call to your members of Congress, as well as materials to engage with local media. Please encourage your networks, stakeholders and colleagues to do the same to maximize our impact.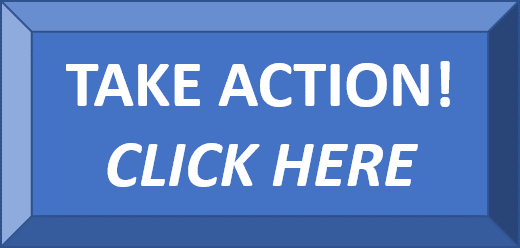 This week, we encourage you to engage with your members of Congress on social media. Our social media guide is an easy way to get involved now (if you are using Twitter, find social handles here and be sure to tag them) and include the hashtag #SaveTravel in all posts.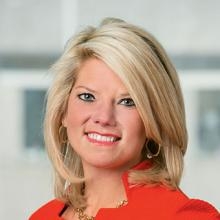 Additional Updates, Links and Information:
Access Tori's complete December 8 newsletter for COVID Relief NOW Coalition letter to Congress/survey results; Let's Go There, Together & toolkit; Industry Health Guidance & toolkit; Legislative, industry and advocacy resources and more.