Aug 7, 2020
Thank you to the hundreds of attendees who joined us for yesterday's webinar, "Accelerating Recovery with the Let's Go There Campaign" where we shared details on the industry wide marketing campaign that U.S. Travel has been facilitating alongside more than 50 marketing and communications executives from all sectors of the industry. Jen Zimmerman, global and U.S. chief strategy officer at mcgarrybowen, walked through the messaging framework, creative strategy and various ways the industry can get involved that will reignite American's sense of wanderlust and inspire them to plan their next adventure.


The Let's Go There campaign, which will launch just after Labor Day, is a nationwide movement that will require not only commitment from the entire industry to amplify this message far and wide, but significant resources to support a robust paid media strategy.


Access the webinar recording below to gain in-depth insights on the campaign, the resources that will be available and most importantly, how you can be a part of the Let's Go There campaign.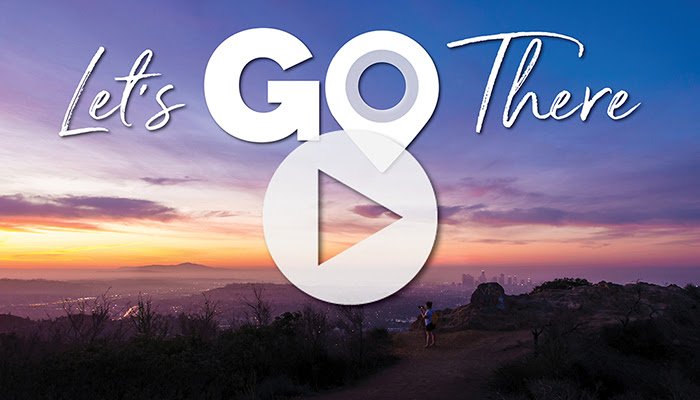 Ways to get involved:
Contribute at no cost by amplifying on your channels with the assets provided
Become an official supporter at various levels of financial commitment
Read more about the levels and the benefits in the slides shared yesterday. To inquire about pricing and support the campaign today, please contact Letsgothere@ustravel.org.