Aug 4, 2020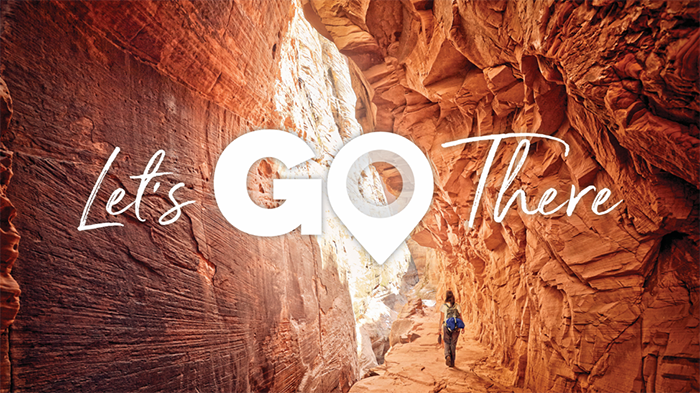 WEBINAR: Thursday, August 6, at 12:00 p.m. ET
Join us for the next webinar in our Assessing Recovery series, which will focus on the forthcoming
industrywide Let's Go There campaign. The campaign will look to inspire and motivate Americans
to plan and book their next trip—when they're ready.
Tune in to learn about the research behind the campaign creation process and how you can get involved.