Feb 17, 2021
- U.S. Travel's 2021 Governance Committee announced the results of the membership selection for this year's U.S. Travel Association officers and at-large directors. Three of the 21 officers and Directors-at-Large hail from the Empire State.
Congratulations to NYSTIA members:
Fred Dixon,
President & CEO of NYC & Company,
named a Vice Chair for the 2021 - 2022 term,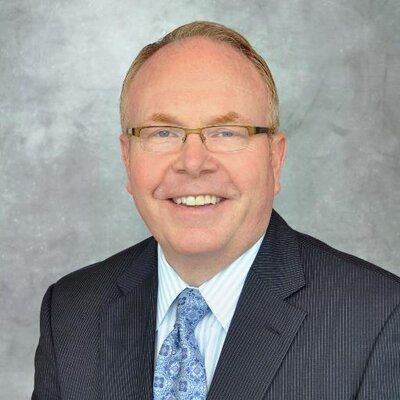 John Percy,
President & CEO of Destination Niagara USA,
named to a second term as Director-at-Large.


Also elected as a Director-at-Large from New York State was Abigail James, Group Vice President of Marketing Strategy, Macy's, Inc. The directors-elect will convene for the first time at the Spring Board of Directors meeting, which will be held on March 11, 2021 at 11:00 am E.T. in Tampa, FL. The meeting will also be available virtually for those not attending in person.