Sep 10, 2019
As earlier reported, this year's annual Travel Unity Summit — a forum for the discussion of diversity and inclusion in the travel space — will be held in Syracuse from October 5-7, with Visit Syracuse as a sponsor, in partnership with the Greater Syracuse Hospitality and Tourism Association. The overarching theme will be "Cultivating Welcoming Communities."

Notably, and of particular interest to tourism marketers pursuing stronger community engagement in tourism, the focus of discussion on Saturday, October 5, will be "Advancing and Honoring Local Communities through Tourism."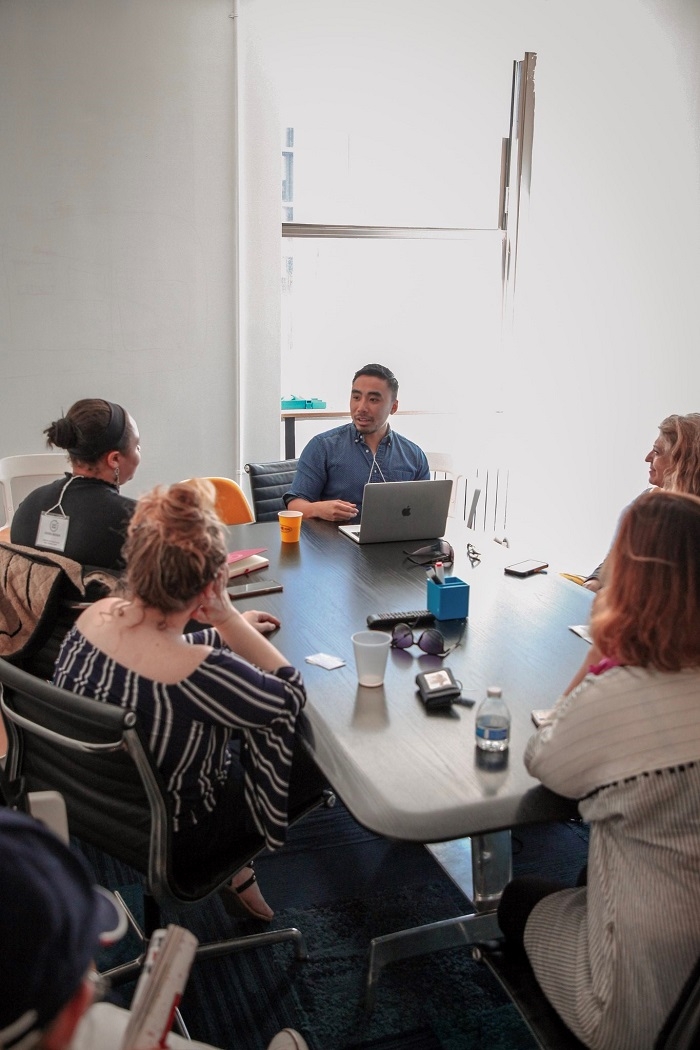 The first session will zero in on issues around the I-81 corridor of Syracuse, a community that has been broken into parts by that interstate and is concerned about unfolding future plans. A panel will address "Working with Neighborhoods to Harness and Embrace Tourism: I-81 Corridor," sharing how neighborhood communities can leverage tourism for economic development, as seen through the lens of Syracuse's I-81 Corridor. Panelists include Syracuse Deputy Mayor Sharon Owens and Syracuse Housing Authority Executive Director William J. Simmons.
The second session looks at "Responsible Destination Development: The Revitalization of Onondaga Lake" and will consider how tourism can be a means of economic development and community empowerment.
Discussion will revolve around how tourism sites can be (re)built while honoring and respecting local concerns, in this case, by balancing development on Onondaga Lake against the needs and concerns of native groups. Panelists include Dr. Christopher Dunn, Executive Director of the Cornell Botanic Gardens.
Click here to learn more about Travel Unity Summit sessions, tickets, partnership and sponsorship. Use code 'NYSTIA' for $50 off tickets.