Oct 9, 2019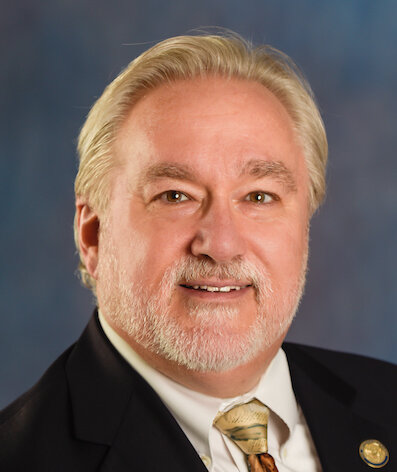 NYSTIA's 2019 events set new highs for attendance, member engagement and, most importantly, member satisfaction! We've got great plans to raise the bar even higher for 2020.
We'll be announcing more details in the weeks to come, but SAVE THE DATES now. You will want to join your colleagues from across the state at these events:
NEW YORK STATE TOURISM CONFERENCE:
ANNUAL MEETING & TOURISM EXCELLENCE AWARDS:
Stay tuned for plans for outreach and advocacy as we begin planning for the next legislative session.
You'll also want to get a jump on your local plans associated with these U.S. Travel national dates:
National Plan Your Vacation Day:

January 28, 2020
Last year Americans failed to use 768,000,000 vacation days, and actually forfeited 236,000,000 days - $65 BILLION in lost benefits. Make plans to convince your consumers to plan for 2020 vacations and include your destination in 2020 travel plans.
Helpful downloads from U.S. Travel:

National Travel & Tourism Week:

May 3 to 9, 2020
Check out the U.S. Travel 2020 preview video HERE!
In closing, I have to offer a huge thank you to all those who attended the 2019 Annual Meeting & Tourism Excellence Awards in Auburn September 24, 25 & 26. Your enthusiastic participation and engagement in the planned events and activities from start to finish were inspiring. If you haven't completed an the Online Evaluation Form yet, I hope that you find the time to do so soon. Help us make 2020's program even better.
Have a great day,
Bob Provost