Jan 22, 2021

Orange142 is excited to announce
a 50% Media Match Program
to colleagues in the travel & tourism industry.

We understand that it is now more important than ever to support the travel & tourism industry in reclaiming our nation's economy's heartbeat. These match efforts are eligible for any relief campaigns and safety messaging in 2021. The Orange142 team is made up of a group of tourism experts with robust experience in disaster relief. It would be our honor to help our fellow NYSTIA members with a segmented, strategic approach to your destinations recovery efforts.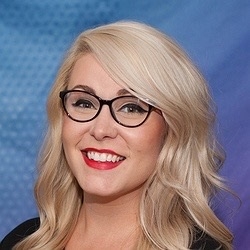 For details, contact:
Emily Parli
808.223.5840
emily@Orange142.com