Apr 14, 2021
- Wednesday, April 21 -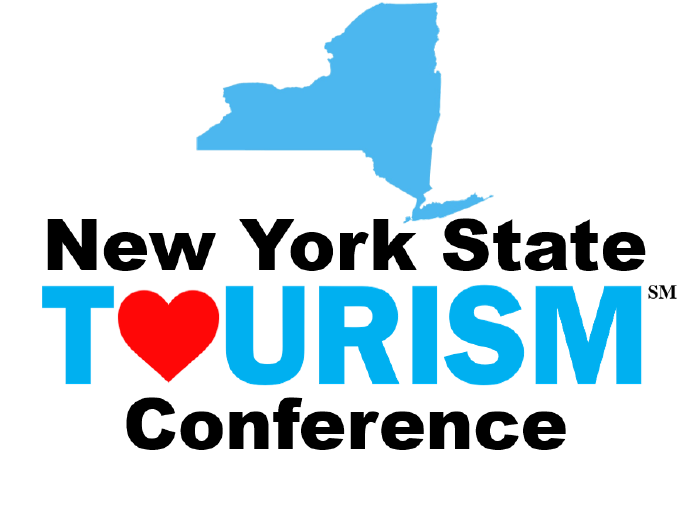 The Road to Travel PR in a Changing World will address the latest developments in Public Relations strategy. From a shifting media landscape to new considerations caused by the pandemic, presenters from I LOVE NY and Finn Partners will help attendees get up to speed on the latest insights and inform them of best practices for promoting travel through earned media.
Why you should attend this session:
You need to secure earned media coverage in regional and national consumer publications
You are seeking a deeper understanding of the current media landscape, especially due to the pandemic
You want to learn creative tactics to grab the attention of the media
You are not sure when writers will start to travel again and how the pandemic has changed press trips
Learner Outcomes:
Learn updates on the media landscape
Uncover current insights from journalists
How to determine news value
How to work with influencers
Learn the latest press trip practices
Discover updates on virtual events
Lisa Soto, I LOVE NY
Director of Tourism Public Relations
Lisa manages marketing and public relations efforts for the I LOVE NY tourism program in an effort increase media awareness and coverage of destinations and attractions statewide. She oversees all media relations, press releases, familiarization tours, media events, and public engagements for New York State tourism. Lisa also supervises licensing of the iconic I LOVE NY logo and collaborates on division-wide tourism initiatives, strategies and marketing plans. She previously worked in the International Division of ESD, the NYS Senate, for U.S. Senator Charles E. Schumer and on numerous political campaigns.
---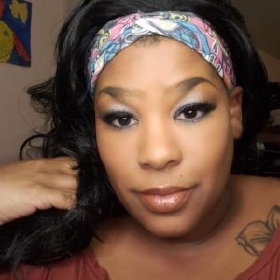 Danae Jones-Persip, I LOVE NY
Public Information Specialist
Danae has worked on the planning and execution of familiarization tours at I LOVE NY since 2013. She works closely with local tourism partners, contracted agencies and consultants to create tours for domestic and international travel trade and journalists. Danae is the 2016 recipient of the NYSTIA Young Professional Leadership Award.
---
Joining Lisa & Danae are FINN Partners:
Helen Ames, Partner; Phillip Novoa, Vice President; Lauren Wire, Account Supervisor
Under the direction of I LOVE NY, the FINN Partners team is responsible for strategy and execution of I LOVE NY's Public Relations program in the U.S. and Canada. Experts in media relations, media events and press trips, the FINN team has garnered hundreds of stories for New York State in publications such as The New York Times, Wall Street Journal, Good Morning America, Travel + Leisure, Condé Nast Traveler and more. Strong relationships, an understanding of what the media value, and a deep understanding of New York State have helped FINN position the state's tourism assets in the most coveted and influential publications.