Aug 19, 2020
Michael is a native of the Finger Lakes region. He was born in Rochester, NY but enjoyed an early childhood upbringing in Newport, RI ("America's First Tourism Town") to which he attributes his passion for hospitality.
Over his thirty-five year career he has had the pleasure and honor to serve as a Convention Sales Manager, Director of both Convention Services and Visitor Services for Visit Rochester (twice), sell and market to domestic and international groups for the Corning Museum of Glass, Top of The Rock at Rockefeller Center and as a VP for Group Sales Box Office/Broadway.com (both in NY, NY). His earliest accomplishments as a Patient Unit Secretary at Strong Hospital, Front Office Supervisor for Stouffer Hotels and Event Manager for Casa Larga Vineyards are where he believes his desire to serve, delight and exceed expectations for guests, people, peers and friends-alike was crafted.
Recently, Michael continued his two-decade long consulting business offerings to museums, attractions, municipalities, artists, and other family-owned and corporate clients as a resident in Chicago, IL. Just last year, in 2019, he went back to complete his Bachelor's Degree from Rochester Institute of Technology finishing on the Dean's List with 10 A's for 5 in-class subjects and 5 on-line, a feat he is extremely proud of and happy to have finished (as were his mom and RIT friends, favorite faculty members and fellow alum).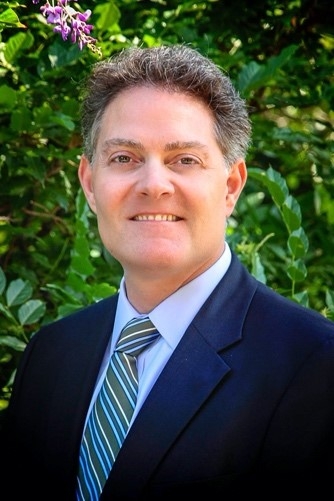 "I am thrilled to be in Schuyler County and eager to connect members of The Watkins Glen Area Chamber of Commerce to one another, partners and collaborators in our region, state and throughout the country as we all strive to grow successes for our businesses, organizations and communities ~ together!"
CONTACT INFORMATION
Michael J. Hardy, Executive Director
Watkins Glen Area Chamber of Commerce
214 N. Franklin Street
Watkins Glen, NY 14891
PH: 607-535-4300, CELL: 585-721-6032
michael@watkinsglenchamber.com