Sep 18, 2019
Eliot Putnam is the Director, Revenue Diversification / New Business Development with the New York Press Service, working to provide hyperlocal advertising solutions tailored fit to each business' unique product or service offering.
For more than 170 years, the New York Press Service has been helping clients achieve their advertising goals utilizing New York's comprehensive database of newspapers which includes 518 weekly community newspapers, 59 daily newspapers and 145 ethnically specific newspapers.
The New York Press Service also offers a unique small space display advertising program that cost effectively reaches more than 8 million readers throughout the state of New York, and also provides similar access to newspapers in any state in the country, and Canada.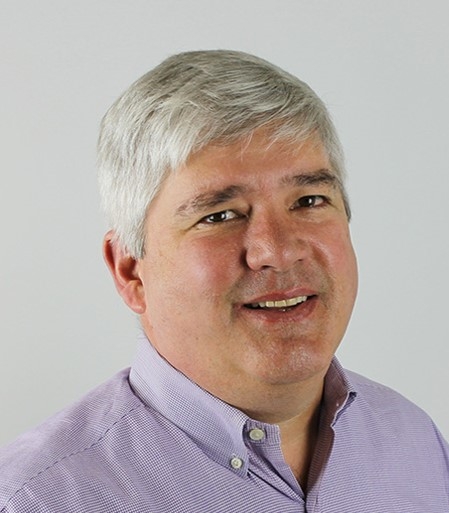 When he's not working Eliot enjoys spending as much time as possible with his three children and wife of 28 years. Eliot is an outdoorsman who is more at home with an axe in hand splitting wood. He loves to cook and travel to his favorite places in Maine. As he begins his relationship with NYSTIA, Eliot looks forward to adding some New York destinations to his list of favorites.
Based in Albany, NY, Eliot has more than 30 years of print marketing experience working with companies like Valassis (formerly ADVO), Money Mailer and GateHouse Media. His success at each company was due in larger part to his ability to understand the needs of his partners and clients first in order to best formulate a solution or enhancement to any existing business objective.