May 13, 2021
- Jim Forward is a self-described Founding Partner/Laborer/Marketer at TrailBuddi. "We are a small organization, and we all wear many hats," notes Jim. "Thankfully the team is bright and energetic, with a younger generation than me helping build out and keeping a thumb on the pulse of our social activities and strategies." His background is as a designer and brand strategy consultant, with over 30 years experience creating brand identity systems for huge and small companies (UR Medicine, Paychex, Bausch & Lomb, Kodak and Kodak alaris, plus many small business and non-profits). "I just had my first experience with NYTSIA - attending your virtual conference," Jim remarks. "I found it very interesting and enlightening, and I found the members friendly and caring - it was a great experience! I'm hoping that my experience may be helpful to my new NYSTIA colleagues!"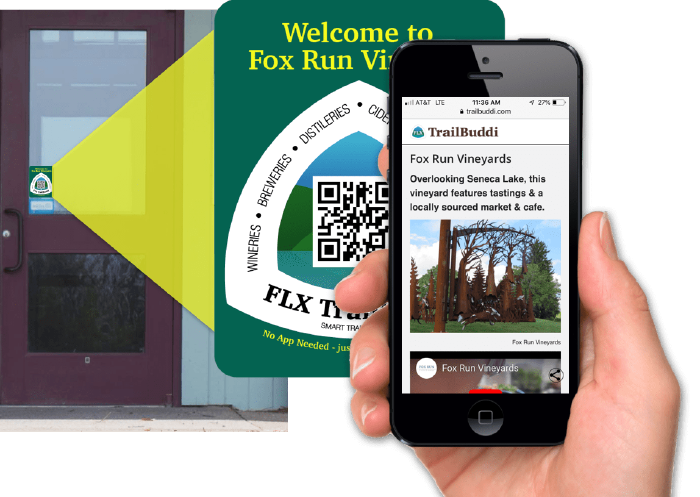 TrailBuddi is a "smart tour map" that aggregates member content; banners, images, videos, podcasts and combines these elements on a wayfinding app with 1-click shortcuts to social sites, webpages, and more. TrailBuddi is currently working to connect all tourism-related businesses from the greater Finger Lakes area into virtual "hub & spoke" groupings, leveraging high-interest destinations (wineries, amusements, food, etc) and connecting the nearby communities and businesses to them. They build custom "DayTrips" to help make maximize visits and enhance the experience. It is FREE for any qualifying business to join with a basic page (image, copy description, wayfinding GPS location, inclusion on Lake maps) and upgrade possibilities are available. TrailBuddi plans to expand to eventually serve all of New York State.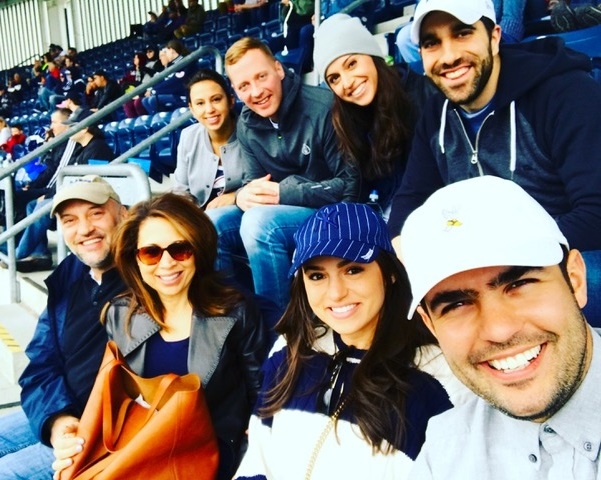 About his life away from work, Jim observes, "I'm a Finger Lakes local. One grandfather had a vineyard on Canandaigua when I was young. The other lived on Conesus. I'm married and I have 3 married daughters and one granddaughter:) I lucked out that my sons-in-law are all nice guys! I'm a rockhound, hiker and fisherman, and love to be outdoors!"
Reach out and introduce yourself to Jim:
jim@trailbuddi.com
Check out his website at trailbuddi.com