Sep 17, 2019
As earlier reported this year's annual Travel Unity Summit — a forum for the discussion of diversity and inclusion in the travel space — will be held in Syracuse from October 5-7, with Visit Syracuse as a sponsor, in partnership with the Greater Syracuse Hospitality and Tourism Association. The overarching theme will be "Cultivating Welcoming Communities," with a special exploration of responsible community engagement through tourism.

Several leading politicians, academics, and experts in their fields will be taking part on the discussions.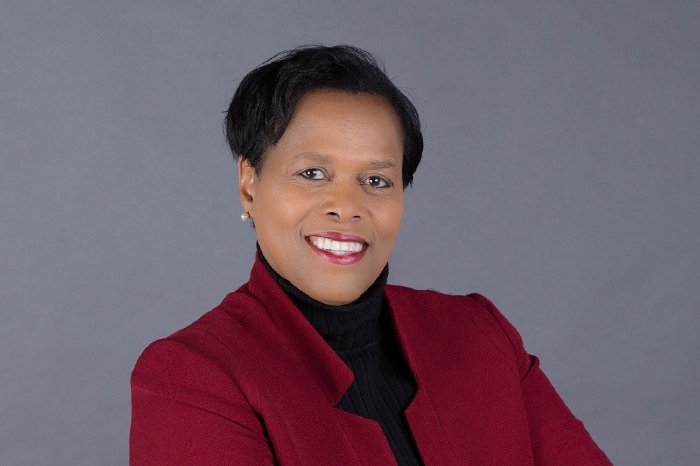 Syracuse Deputy Mayor Sharon Owens will be present on Saturday to discuss Interstate 81, and on Monday to weigh in on issues pertinent to the summit theme. She will also be delivering the Monday keynote. She believes "Our world is expanding and communities seeking to keep pace must understand the need for both diverse and inclusive opportunities in all aspects of tourism, as well as the need for diverse voices and experiences to identify and implement the unlimited potential of tourism." She cited particular value in the summit's "interest in the Interstate 81 highway project in Syracuse and Central New York not just as a highway construction project but your interest in the social justice and social impact aspects of the discussion."
Dr. Amy Roache-Fedchenko, the Partnership Program Assistant for the Northeast Region of the National Park Service, will participate in Sunday's focus on arts, culture and nature, and present a Flash Talk on Monday about activities that the National Park Service has used to engage with tourism issues such as tribal tourism, diversity in travel, and accessible travel.
She commented that "The National Park Service has always been engaged with preserving and sharing the places that hold natural, historical, and cultural significance. Broadly speaking, we are seeing larger questions within the NPS regarding relevancy and the desire to address the complex history of the people and places associated with NPS sites. The Travel Unity Summit provides an important platform for the NPS to engage in conversations about how to provide access to these places in a sustainable manner."
Other notable voices include:
* Dr. Christopher Dunn, Executive Director of Cornell Botanic Gardens
* Dr. Kristin Esterberg, President of SUNY Potsdam
* Danny Liedka, President and CEO of Visit Syracuse
* William J. Simmons, Executive Director of Syracuse Housing Authority
Click here to learn more about Travel Unity Summit sessions, tickets, partnership and sponsorship. Use code 'NYSTIA' for $50 off tickets.