Feb 15, 2021
- Wednesday, March 3 at 2:00 PM -

Did you know that people with disabilities and accessibility needs spend over $58 billion on their own travel alone? To help you tap into this valuable market, I LOVE NY is pleased to announce the first in a series of new I LOVE NY Industry programming. We hope you will join us for "Accessible NY: Reaching New Audiences."

WHEN: MARCH 3, 2:00-3:30 PM

AGENDA:
Open Doors Organization, one of the leading national experts on the disability market, will discuss their 2020 nationwide study on the travel patterns and spending of American adults with disabilities.
Hear tips on making your destination even more friendly to travelers with accessibility needs.
Learn how to collect accurate accessibility information in order to effectively market to travelers with accessibility needs.
Find out how to get involved with I LOVE NY's "Accessible NY" program.
Please RSVP to David.Turley@esd.ny.gov by March 1.

We encourage our membership organization partners to share this invitation with member businesses that you think may benefit from the program.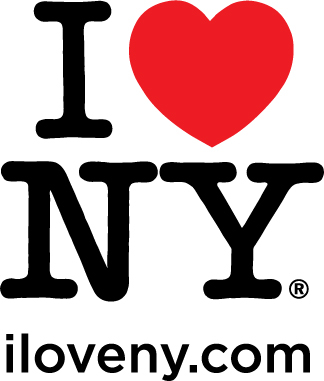 To RSVP or if you have questions please contact:
David Turley, I LOVE NY
David.Turley@esd.ny.gov | 212-803-3256