Mar 29, 2021

From the Desk of Roger Dow
Dear Travel Professional,
The devastating and reprehensible attacks on the Asian American Pacific Islander (AAPI) community that have been on the rise recently further illustrates how much work there is left to do as a country to create an inclusive and safe environment for Americans of all races, ethnicities and backgrounds.
As leaders in the travel industry, we have a responsibility to provide a welcoming environment for everyone, as well as have a role to play in creating a more just and inclusive society.
Please join us on Wednesday, March 31 at 2:00 p.m. ET for an honest discussion with AAPI leaders in the travel industry who will provide personal perspectives on the recent surge of hate crimes towards the AAPI community, the increase of xenophobia since the beginning of the pandemic and the actions we can take to create real change.
Panelists:
Erin Francis-Cummings, president & CEO, Destination Analysts
Layton Han, CEO, ADARA Inc.
Keiko Orrall, executive director, Massachusetts Office of Travel & Tourism
Greg Takehara, CEO, Tourism Cares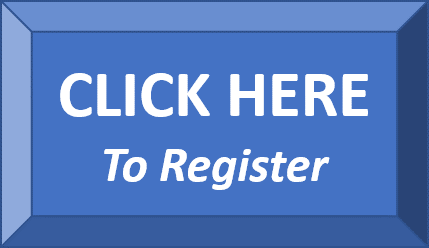 It is critical we continue to have candid dialogues around race and racism in the travel industry, listen and learn from our peers and discuss how we can work together toward a more equitable future.
We stand with our AAPI family and are reminded that now, more than ever, we are in this together.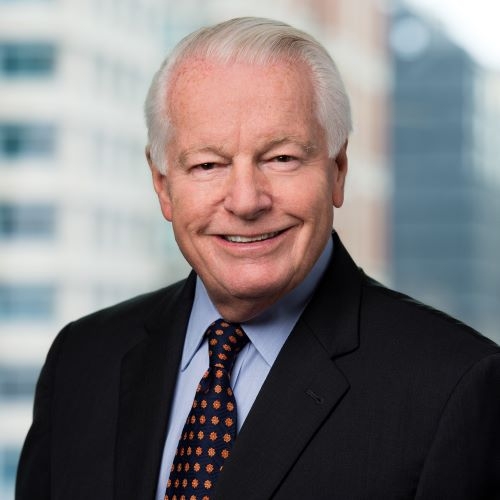 Sincerely,
Roger J. Dow
President and CEO
U.S. Travel Association