Apr 21, 2021
- Join your NYS tourism friends for an interactive, fun and FREE virtual happy hour TODAY,

- Tuesday April 21, at 4 PM! -
Grab your cocktail of choice and come ready to play, network and win prizes!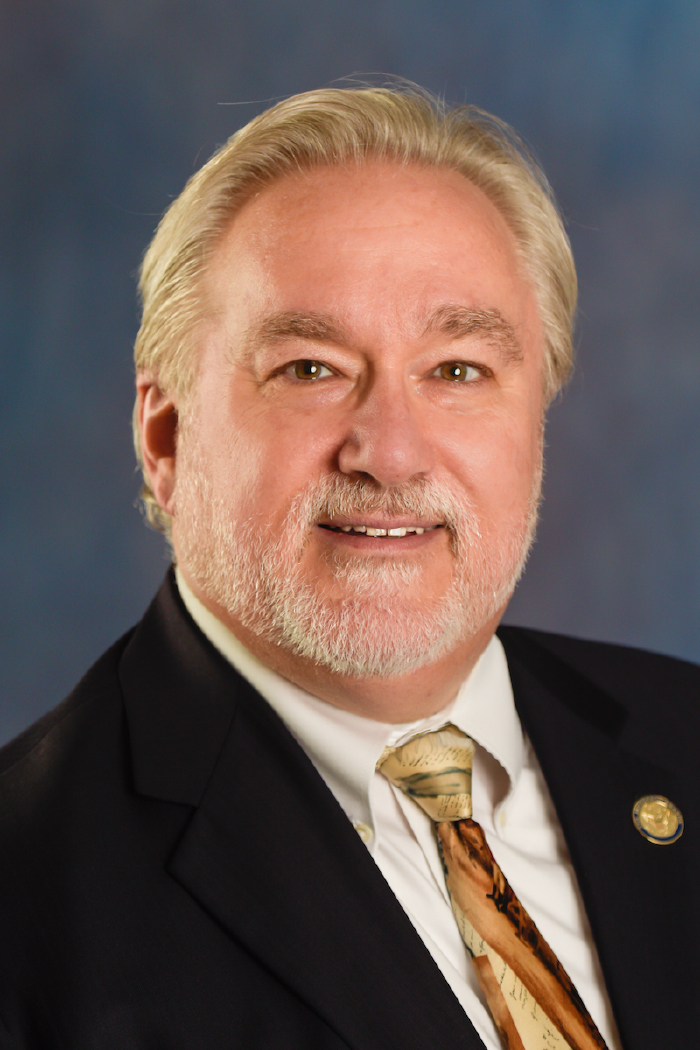 Get your NYS travel knowledge ready to play 20 triumphs in 2020, an interactive quiz that requires your mobile device to add your answers to the board. Answer the most questions in the quickest time and you could win one of four amazing prizes!
Use this registration link NOW!

I hope to see you today at 4 PM,

- Bob Provost

A sincere thank you to our friends at Break The Ice Media

for making this event available at no cost to our members!