Mar 3, 2021
- March 9, 2021 at 3:30 PM -
Travel and Tourism: Marketing Framework for the Ultimate Comeback

presented by




It's 2021 and time to assess, regroup, and move forward from the losses of the past year.

Where to start?

Mower, a leader in travel and tourism marketing, has developed a roadmap, based on targeted and optimized digital efforts, for tourism recovery. Based on a three-point rationale, the strategy proposes to
1) optimize brand presence by improving discoverability;
2) enhance the user experience when seeking travel options; and
3) harness the power of user generated experience.
Members of Mower's travel and tourism team will offer information, insights and instruction on how to do it well.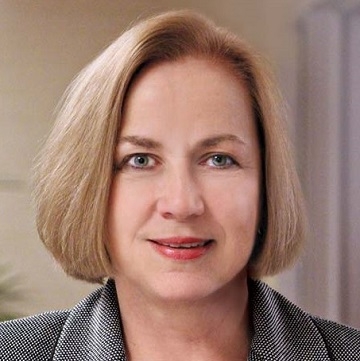 Mary Gendron, Senior Vice President, Managing Director, Mower
Mary Gendron leads Mower's New York City market initiatives and the agency's Travel and Tourism specialty. Mary has depth of experience in representing brands on both coasts and internationally, among them Westchester County Tourism & Film, Lufthansa Group, Pebble Beach Resorts, and many others. Mary has been a guest speaker and contributing writer for many college and university marketing courses and industry publications. She is the 2012 recipient of HSMAI's Winthrop W. Grice Award for lifetime achievement in public relations. She was appointed to the Mayor's Crisis Communications Committee which was charged with reinvigorating New York City's tourism industry post-9/11.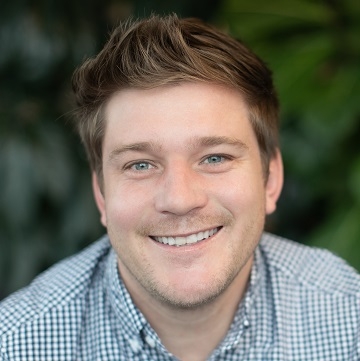 Matt Babiarz, Senior Creative Strategist, Mower
Matt Babiarz is a senior creative strategist at Mower. Over the past 15 years, Matt has helped companies big and small grow through compelling and integrated experiences. Before joining Mower, Matt spent a decade working in content, entertainment, and video game marketing with brands like Hot Wheels, T2 Interactive, Curious George, and Wayfair.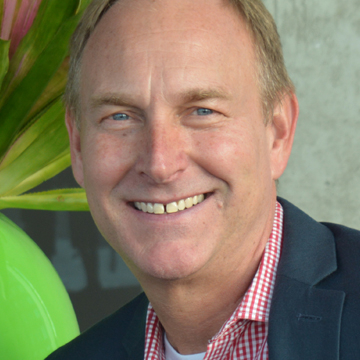 Jeff Peters, Director, Strategic Planning, Mower

Jeff Peters is a Director, Strategic Planning at Mower. He provides strategic insight framed in market needs, trends, and behaviors to guide the creative process and Integrated Marketing Communications across Mower's portfolio of B2B and B2C accounts. Jeff's clients include Westchester County Tourism & Film, Transitions Lenses, WestRock, and Buckman Chemical. Throughout his career, Jeff has led brand strategy and innovation for brands including Unilever, Mars, AT&T, and De Beers Diamonds.