Oct 18, 2019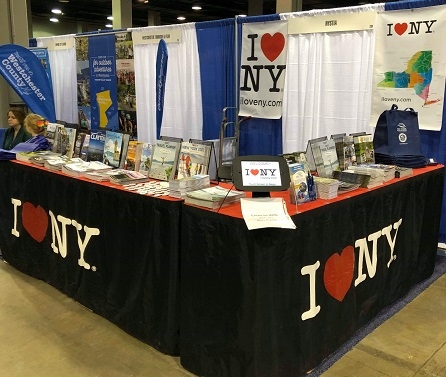 Take Your Destination On The Road With Us!
NYSTIA's 2020 consumer travel show schedule currently includes events in Toronto and Ottawa,
Canada
; Columbus and Cleveland,
OH
; Pittsburgh, Harrisburg, Lehigh and Reading,
PA
; Springfield,
MA
; Hartford,
CT
and
Western New York
. More shows are expected to be added to the calendar. Details and registration are now available
HERE
.