Mar 25, 2021
- Larry Cohen is President of Northeast Media and primary sales and marketing executive for the owners of Essentially America magazine. Northeast Media represents internationally-based media for advertising sales in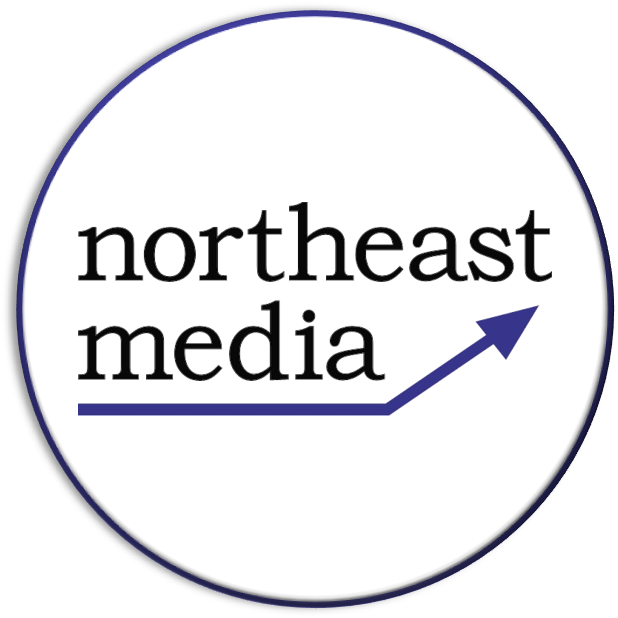 the USA. Their network of international affiliates also provides international sales coverage on behalf of US media owners. Larry works directly with the media owners to develop effective and efficient products for advertising clients.

Northeast Media and Essentially America have been allied since 1994 when the Essentially America brand was launched as a British magazine aimed at repeat travelers to the USA. Its international footprint has expanded to include Germany, Nordic Region and China. Its product mix now includes multiple digital products, including those aimed at the repeat domestic visitor to destinations...those that account for 70%+ of annual visitation.
"As a new member of NYSTIA, I am looking forward to getting to know my new colleagues from all across New York State. Feel free to reach out to me if you have any questions about Northeast Media and/or Essentially America," says Larry. Larry's other current active travel industry affiliation is SKAL, "I serve as Secretary of the NY SKAL club." observes Larry. "Earlier in my career, when I published Corporate Meetings & Incentives (mid-1980s), I was active in HSMAI, ASAE, MPI and SITE. In the early 1990s when my company represented ASTA Agency Management I was a member of CONN ASTA and served on the Organizing Committee of ASTA's World Congress in Cairo."

Larry's extensive career features many interesting highlights. He was a moderator of a panel on Tourism Promotion for Developing Nations at the Third World Advertising Congress in Beijing in 1986 (He got to speak in The Great Hall of the People which was the venue). He sold the very first mobile advertising deal to an airline when working with OAG in the mid-1990s. It was on their Palm Pilot edition, promoting city pairs for US Airways.
Outside of his demanding work schedule, Larry says "It all starts with golf! And the good news is that golf includes family. My wife and I aim to be on the golf course a couple of times a week during the season and in "normal" years would take a winter golf vacation." During the past year, Larry has also been very active in the kitchen and has found cooking to be a remarkably enjoyable activity. "My wife has found my cooking to be more and more enjoyable as I have finally learned how to clean up after myself in the kitchen!" notes Larry.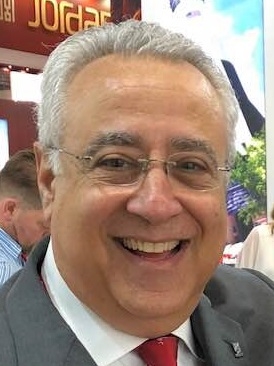 Larry Cohen
President
Northeast Media
Representing Essentially America
larrycohen@northeast-media.com