May 7, 2020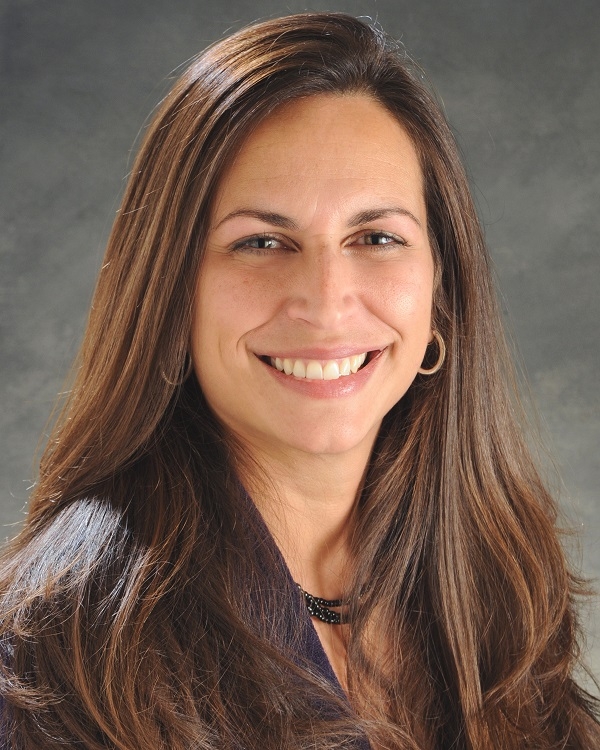 Annamaria Bellantoni is the Vice President of Tourism
for the Saratoga County Chamber of Commerce.
The Chamber is the official Tourism Promotion Agency for the County. Annamaria is a Saratoga native who combined her love for her hometown and her tourism marketing experience to brand and promote Saratoga County as a premier tourism destination in New York State. Earlier this year, Annamaria was appointed to the board by NYSTIA Board Chair Natasha Caputo.
In addition to working at the Chamber for over three decades in several different roles, she is an avid community volunteer for various non-profit organizations. She is currently serving on the board of the Saratoga Senior Center and the Leadership Saratoga Alumni Association, and also volunteers as a grief counselor at her church.
Annamaria graduated from SUNY Canton, the Institute of Organizational Management, and Leadership Saratoga. In her free time, she loves experimenting in her garden, she enjoys all things culinary, being outdoors or on the trails, and spending time with her husband and her two college-age children.
She is looking forward to working with the members of NYSTIA to further their mission and support the hospitality industry across the State.