Nov 12, 2019
Rove Marketing helps tourism organizations solve problems and reach their full potential. We are unique in that we bring a deep understanding of destination management, data, and technology offered through a range of services and a suite of tourism research and tech platforms. We work with DMOs to harness their data and technology to become more insight-driven organizations to ultimately grow visitation and in-destination expenditures.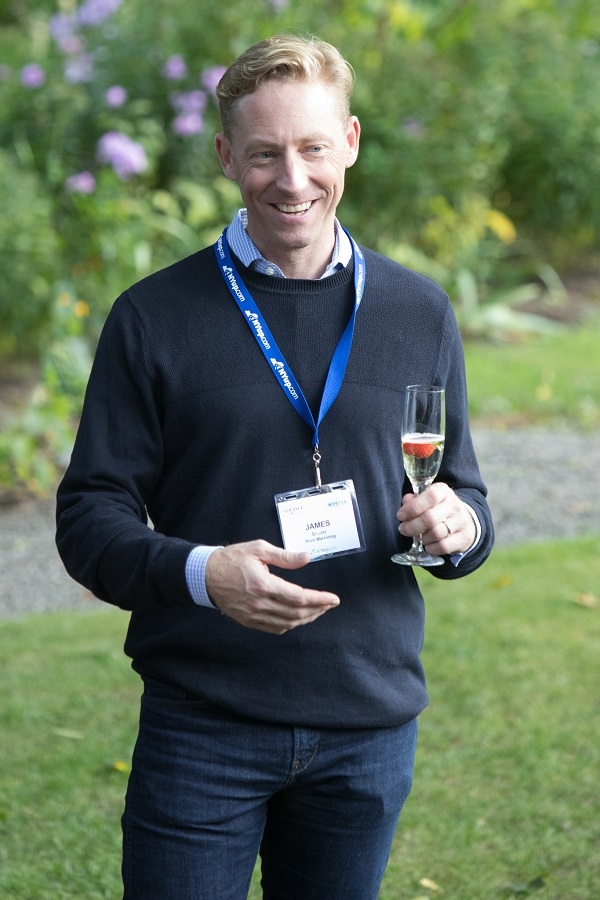 With over 20 years of experience in marketing and data analysis, James Sauter brings a combination of both client and agency side experience to solve marketing and business challenges. Prior to co-founding Rove Marketing, James was Executive Vice President at the international marketing firm Dentsu, leading major accounts across tourism, financial, package goods, technology, government, NGO, and retail. He brings a depth and breadth of strategic knowledge in CRM, data and technology, brand and digital marketing strategy.

James led the Travel Alberta business and launched their China market expansion by developing an organization structure and processes to enable market planning, brand planning, campaign development, data planning and reporting for all China market efforts.
James is an avid traveler, an honors graduate in Economics from Queen's University in Kingston, and is a regular speaker and judge at marketing conferences and award shows.