Mar 24, 2021
- Wednesday, April 21 Business Resiliency Workshop -

- How Does a News Story Get Told? will highlight the inner workings of a newsroom, identify simple tactics and tips of the trade to help your organization's stories and successes get shared in mainstream media.

Why you should attend this session:
You're frustrated that your organization hasn't been able to break through the clutter
You want to know how best to get your organization's news shared with local reporters
You're anxious to know how a newsroom works, and why certain stories end up on the cutting room floor.
Learner Outcomes:
Understand what press assets are, and when to use which one
Learn how to develop trusted, and long lasting relationships with reporters
Communicate and connect with members of a newsroom easier, and more efficiently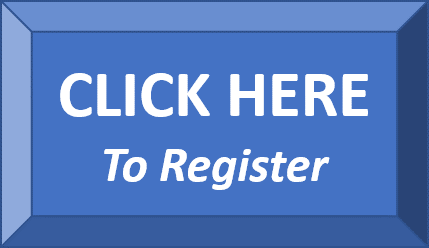 About the speakers: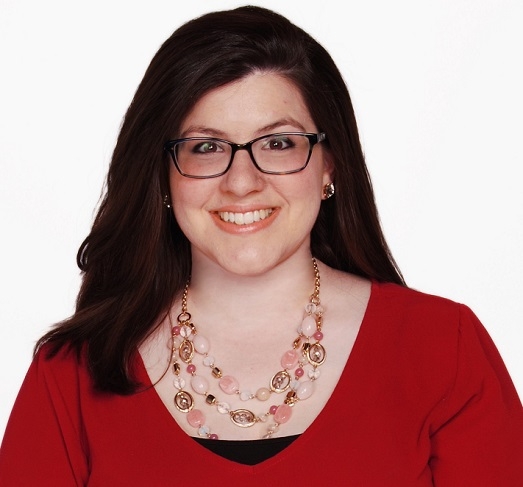 Leanne Ricchiuti – After almost 15 years in television production, with a decade at Spectrum News Capital Region, Leanne entered the Public Relations sector at Gramercy Communications in Troy, NY before joining the Overit team in 2018. Her experience with storytelling, video production, editing, and producing, provides her with the ingredients to effectively flesh out the most interesting stories a client has to share--and get them placed in the news. Leanne generates over a million dollars, annually, in value for clients through placed content in local, regional, national, and trade publications. Her large network of local media contacts serves clients well to increase awareness of their business or cause.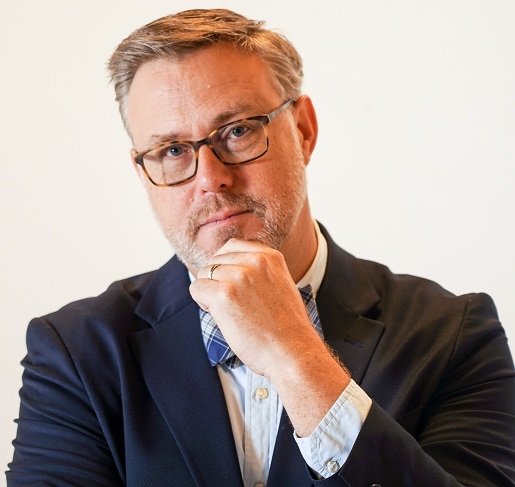 Paul Fahey – A strategic thinker, accomplished designer and trained focus group moderator, Paul brings a unique left- and right-brain approach to the science of marketing and advertising. Paul came to Overit with a rich and diverse background in account management, production and creative. With almost 30 years of experience in nearly every area of marketing and advertising, he brings a vast array of expertise to his clients. Internally, Paul provides ongoing counsel to the president in areas of business development, HR and finance. Externally, he manages all aspects of an account—from initial research through strategic planning and tactical execution.
Mr. Fahey is a brand storyteller adept at harnessing the media to help grow his client's brands. He has worked with domestic and international media garnering coverage by everything from the Galway Pennysaver to the Guardian in Paris, from Your Hometown News to Howard Stern.
His work has helped clients launch new hospitals, celebrate employee achievements, recognize artistic talent, grow our region's workforce, and attract billion dollar investments to our region.