Nov 6, 2020
- As we approach the opening of the New York State Tourism Conference on November 16, I think that it's appropriate to take stock of 2020 and our hopes for the year before us.
At present, keeping NYS safe for our residents, our hospitality workers and responsible travelers has to be our paramount concern. However, it is undeniable that the cost to New York State residents and businesses whose livelihood is dependent on travel and tourism spending, and to the communities whose vitality is rooted in tourism, has been catastrophic.
New York State's tourism industry is likely the most adversely affected sector of the New York State economy. The NYS Dept of Labor reports that Leisure & Hospitality employment is down 48% from February, 2020 levels. As of the week ending October 31, Tourism Economics (div. Oxford Economics) reports that NYS travel spending since March 1, 2020 totals just $16.4 billion, down $42.8 billion vs 2019. State and local tax revenues have been proportionately impacted, diminishing the public resources needed to address both the public health issues and economic crisis.

It is worth noting that in the midst of the pandemic, the 2020 New York State summer tourism season has yielded some surprising stories of success. New York State's great outdoors, mountain, lake, river and rural communities offered travelers the opportunity to escape home isolation while maintaining social distancing at destinations operating safely. Consumers pivoted to New York's 'roads less traveled' in great numbers. Communities in parts of the Adirondacks, Catskills, Hudson and Mohawk valleys and central/western New York enjoyed stronger than anticipated seasons even while managing reduced capacities and adhering to stringent safety protocols. Parks, campgrounds, trails and waterways attracted responsible travelers. Many travelers explored parts of New York State that were new to them. We can all hope that the guidelines recently released for New York State's ski areas will enable them to not just survive, but find ways to thrive during the pandemic.
As we look to the 2020 New York State Tourism Conference November 16, 17 & 18, you will find programming and discussion that looks at short and long term strategies and tactics that enable New York's destinations and attractions to make the best of extenuating circumstances, and best facilitate rapid recovery when progress on the public health front allows for it.
I agree with remarks made recently by Roger Dow, President & CEO of the U.S. Travel Association. The travel and tourism market is a 'coiled spring.' Once we have successfully addressed public health and safety, the travel industry recovery trend line will be 'v-shaped.' Pent up demand, cabin fever and the desire to visit loved ones and explore new and fondly remembered destination will restore visitor traffic, occupancy and travel spending more rapidly than many experts are currently predicting. That is not to say that the industry will not have changed - there will be lasting repercussions from COVID-19. But the smart marketers have and will pivot to the opportunities presented.
I hope that someday soon circumstances will allow New York State to once again roll out a welcome mat to travelers from around the world and across the nation. New York State without Broadway, the National Baseball Hall of Fame induction, the 'August' season of Saratoga racing, the New York State Fair, Americade in Lake George, performing arts and professional sports, and major business meetings and conventions is, to say the least, incomplete.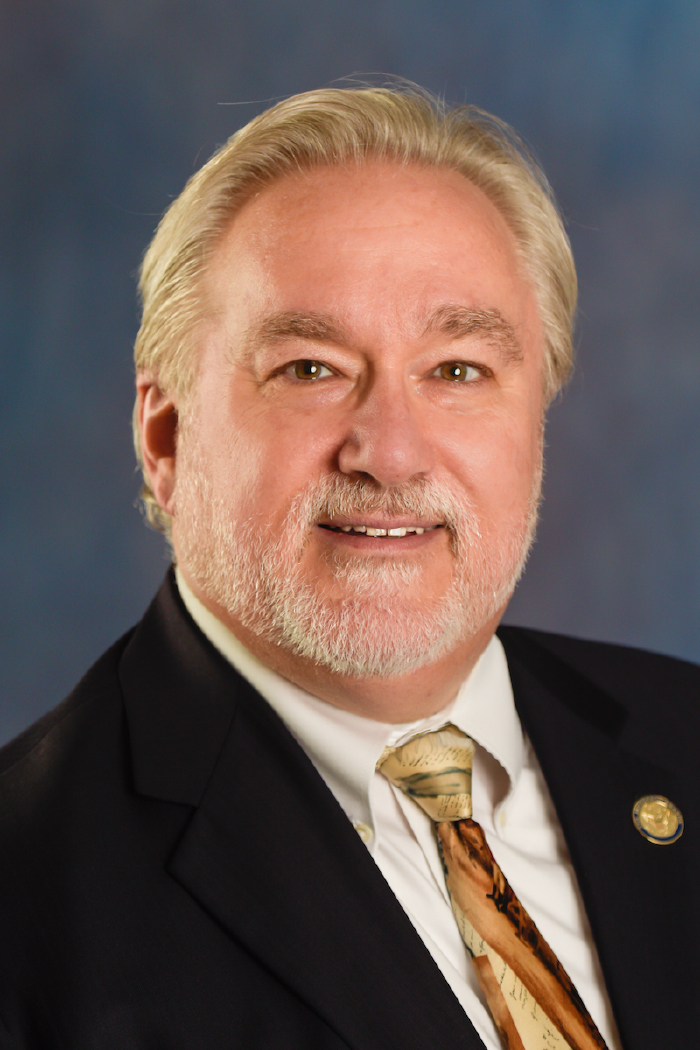 In the meantime, I salute the many resilient and innovative tourism professionals and organizations for their extraordinary efforts and achievements in the face of unparalleled adversity.

See you November 16 at the New York State Tourism Conference.
Bob Provost
President & CEO
New York State Tourism Industry Association