Jul 30, 2021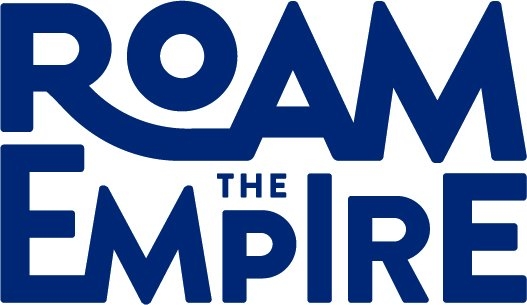 - July has come and gone, but Roam The Empire is still going strong! More New Yorkers than ever are discovering the magic within their state. Thanks to member support and participation, as well as the amazing work from the creative team at Mower, we've seen tremendous growth across all social media platforms within this past month.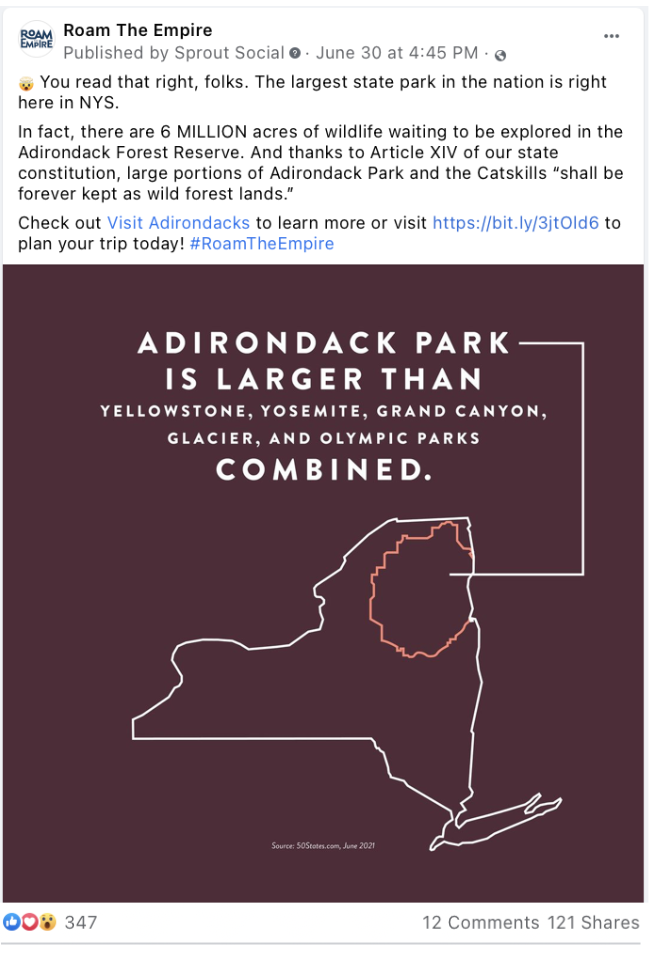 On Facebook, our engagements, post shares, and organic reach have more than doubled. Our most successful post is the Adirondack Park NYS trivia post, which saw 347 reactions, 12 comments, and 121 shares within two weeks of posting! New Yorkers loved this little-known fact, and we enjoyed watching their NYS pride grow with each like, share and comment.
Instagram and Twitter have also undergone amazing growth. Engagement is up by 30% on both platforms, and we've noticed a dramatic increase in user-generated content and impressions. On Twitter, we're especially loving all of the comments, retweets, and tags from our fellow New Yorkers. It's been great to interact with them and learn more about what is going on in our state.
We welcome our partners to keep up the momentum by engaging with our posts—we will happily return the favor!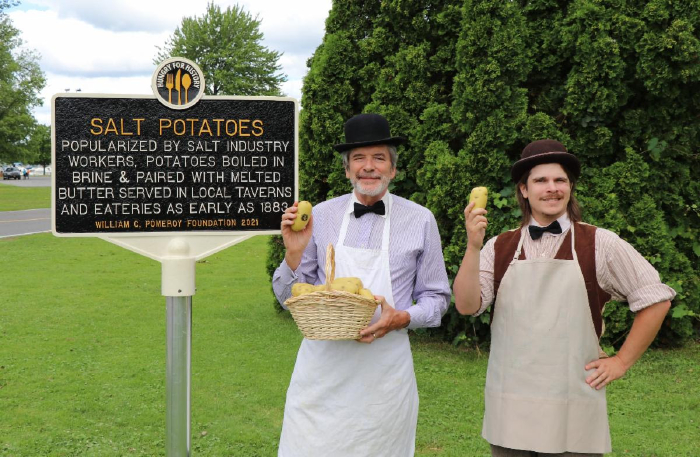 Hungry for History?
Your community can become one of the first in the nation to spotlight beloved local and regional food dishes with a
Hungry for History
marker! The
Hungry for History
grant program celebrates America's food history, highlighting significant dishes that shaped our country's culture and community identity.
You can get your destination's renowned dishes their own marker by submitting an online letter of intent before Monday, August 9. Applications must be supported by primary source documentation and other criteria, so visit the Hungry for History webpage for the complete guidelines!
Roaming Ahead
We're still taking submissions for August's themes for #NYSWildWednesday and #NYSFoodieFriday. You can send us your images, copy, links, and hashtags to us by email. If you need a refresher of the themes, check them out below:
Wild Wednesday
Foodie Friday
8/4 — Hiking Trails

rails can be hidden, wheelchair accessible, for pros or beginners, with scenic views, and of course pet friendly.


8/6 — Wineries

We saw the beer...now, it's time for the wine! Send us your winery favorites so we can give NY wine lovers some inspo!


8/11— Eco-Friendly Activities

From wildlife sanctuaries to nature conservatories, sustainable farms, and more, send us your outdoor eco-friendly activities in NY.


8/13 — Farmers Markets

Support local farmers and the local economy. From treats to crafts, what locally sourced goods can NYers find at your destination?


8/18 — Picture-Perfect Views

Ever took the long way home just for that gorgeous view? Does your destination's natural beauty take off on Instagram? Share them with us!


8/20 — Food Trucks

Food is great...but food that comes from a truck is sometimes even better! Which food trucks are especially loved in your community?


8/25 — Fishing Spots

Which waters are a fisherman's dream, and what types of fish can they find there? Any tips on what they should bring?

8/27 — Seasonal Treats

There's nothing more special than a seasonal delight. Let's see what seasonal treats your destination features—no matter the season!
We also have another animation coming out next Thursday from the creative team at Mower! It touches upon Lieutenant Governor Kathy Hochul's letter and is designed to remind New Yorkers of the importance of staycationing to revive our state's local businesses and communities. Keep an eye out so you can share it with your followers!
Tell us what to tell New Yorkers:
Every destination is unique, and we want to know those special qualities of your destination that can't be found on your website. Let us know how we can promote your destination by taking our
partner survey
and our
summer events survey
.
Accessible Adirondacks: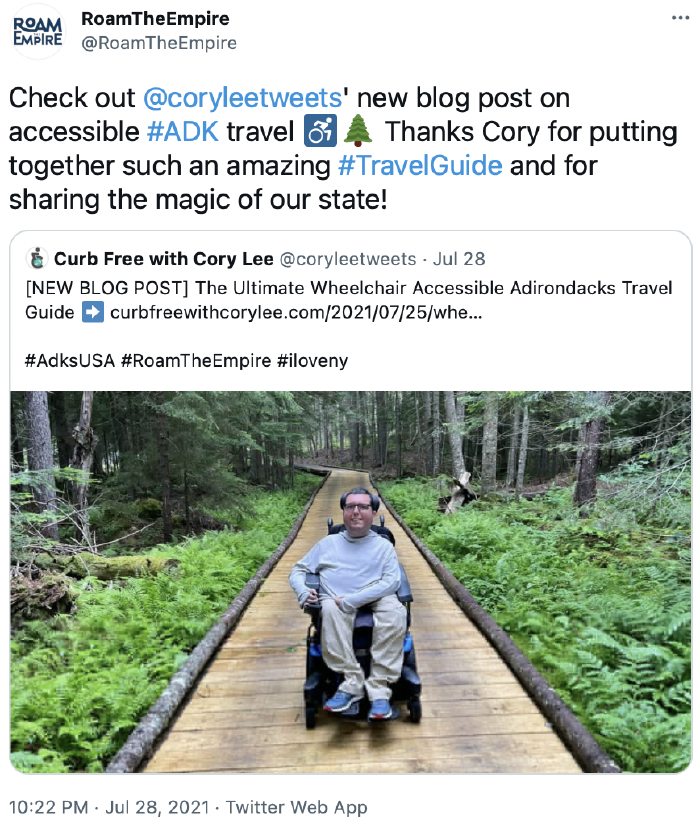 Cory Lee of
Curb Free with Cory Lee
has just written a new blog post all about accessible
Adirondack travel
. Cory has given our state some amazing PR over the past month and has graciously included the Roam The Empire campaign message throughout his North Country travels.
We're so proud to see that his large following from around the world can discover just how accessible even the wildest parts of our state are. Thank you, Cory, for Roaming the Empire!
You can check out Cory's blog post here.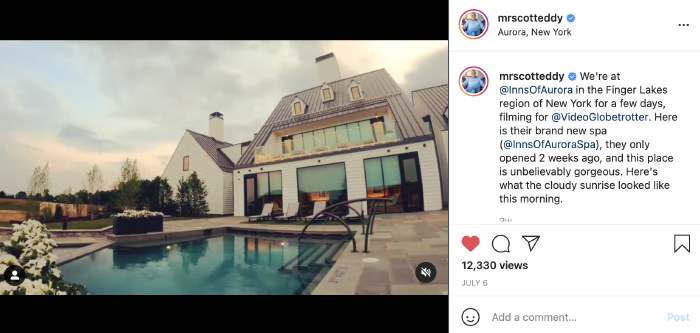 Weekly Post Highlight:
Time flies when you're having fun! Travel expert, VideoGlobetrotter TV host, and Helping Rhinos brand ambassador Scott Eddy took a trip to the Finger Lakes region earlier this month. He was one of the first to stay at the brand-new Inns of Aurora Spa while filming for Video Globetrotter.
We love this sunrise timelapse he took and shared with his network! There are so many amazing things popping up in our state, and this beautiful new Spa is another great reason to #RoamTheEmpire.
Check it out
!
Thank you again to all of our members for another successful month. We're truly grateful for your support and participation in the cause and are looking forward to another summer month of growth, collaboration, and of course, travel!
Stay safe, travel on, and have a great weekend,
— Alana & Rachele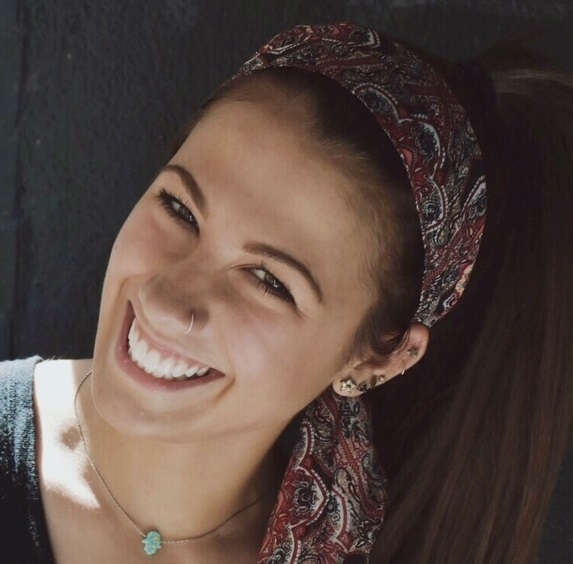 Alana Gonzales:
Alana is a Digital Content Specialist on Mower Agency's content team helping to run the Roam The Empire Instagram account. She works and lives in Syracuse, New York and has planned quite a few Empire staycations for the summer from boating on Cayuga and Skaneateles Lakes to visiting friends who've recently made Manhattan home. Feel free to send Alana an email at
agonzales@mower.com
if you have any inquiries or comments as it pertains to the Roam The Empire Instagram account or for collaborations that you have in mind.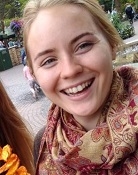 Rachele Markle:
Rachele is the Communications Coordinator for NYSTIA. She was born and raised in Oneida, New York but her love for tourism and travel has led her abroad. Rachel has managed the communications and social media for nonprofit organizations in the Netherlands and a virtual festival in London and recently completed a master's in Tourism Destination Management in Edinburgh, Scotland. Rachele is currently residing in Berlin, Germany, and hopes to return to New York State to pursue her tourism career. You can contact Rachele anytime at
rachele@nystia.org
to collaborate on RTE content, ask questions, or just say hi!