Apr 3, 2020
From Tori Emerson Barnes @ 6:46 PM on April 2
We know there are a lot of questions around DMO eligibility and 501(c)(6) organizations in particular as it relates to availability for financial relief in the CARES Act. We have a wealth of information on our Relief Resources page, including a quick guide to eligibility that outlines exactly what funding programs are available to you.
If you are a 501(c)(6) organization, we have created a document that should be helpful in understanding what 501(c)(6) organizations ARE able to access now and what we expect you'll be able to access in the short term.
We realize that these funding programs alone do not provide the level of assistance that you may require, specifically, eligibility in the Paycheck Protection Program. This is something that U.S. Travel communicated persistently from the day the original draft of the CARES Act, which included 501(c)(6)s, to the last version which omitted them, to its final passage.
To that end, I wanted to share with you some of the steps we have taken to advocate for DMO financial relief with congressional leaders.
U.S. Travel sent a letter to Treasury, along with IFA, AH&LA and AAHOA, urging them to quickly provide financial support for DMO's under the Exchange Stabilization Fund.
U.S. Travel contacted every Chief of Staff (COS) and Legislative Director (LD) in the Senate and House requesting 501(c)(6) organizations be included in Paycheck Protection Program.
U.S. Travel activated its grassroots network, sending thousands of messages to the Hill to request 501(c)(6) organization be included in the CARES Act.
U.S. Travel engaged the White House, National Economic Council (NEC) and others within the Administration on this issue.
Activated ASAE to join us in the fight on 501(c)(6)s, which quickly generated 700 grassroots letters to Congress and Treasury with over 700 signatures.
Activated the U.S. Chamber of Commerce to join us in the fight, which sent more than 100 letters to Members of Congress.
Just as we have fought since day one, we will continue to prioritize the needs of 501(c)(6) organizations and DMOs through the regulatory process and as we seek technical corrections and additional relief in the Phase 4 stimulus package.
Please let me know if any questions.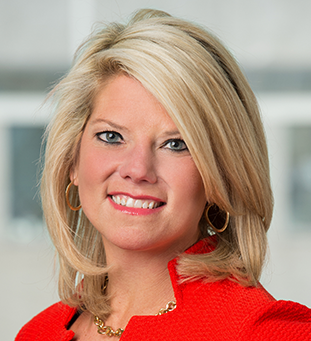 Best,
Tori Emerson Barnes
Executive Vice President, Public Affairs and Policy
U.S. Travel Association