Mar 24, 2021
- ACT NOW / Let Your Voice Be Heard In Albany -

Tourism Matching Funds Are Critical To Economic Recovery & Generating New York State Tax Revenues

Tourism is the third largest industry in New York State. The tourism industry has paid dividends for years to New York's economy, setting new records for economic benefit for each of the past five years. In 2019, the tourism industry attracted 265 million visitors and generated record high levels of impact:

$72 Billion in spending at New York State businesses large and small;
$39 Billion in disposable income and over 961,000 jobs for New York State residents and
$9+ Billion in state and local taxes

During the pandemic year of 2020, tourism was inarguably New York's most impacted industry. At year-end 2020, travel and tourism was decimated:

Average annual employment declined 34%, a loss of over 330,000 jobs vs 2019; nearly three times the employment impact in any other major category!
An estimated 56% loss in travel spending and a corresponding 45% drop in tax revenues, the third most severely impacted state in the country!

Now, with New York State tourism businesses and communities reeling and in need of support, the proposed Executive, Assembly and Senate budgets all propose to do further harm with a 35% cut in matching funds to local communities for tourism marketing. This is compounded by cuts totaling 20% in the previous two state budgets.


This cut in funding demonstrates a total lack of foresight. Cutting funding will negatively impact not only the recovery of travel spending, but will also ultimately reduce New York's tax revenues - likely by far more that the budgeted cut in spending.


Please ACT NOW to contact your state government representatives in Albany and ask them to restore tourism matching funds to $3.8 million in the final budget. Protect New York State's future tax revenues and protect the recovery of New York State's travel and tourism industry.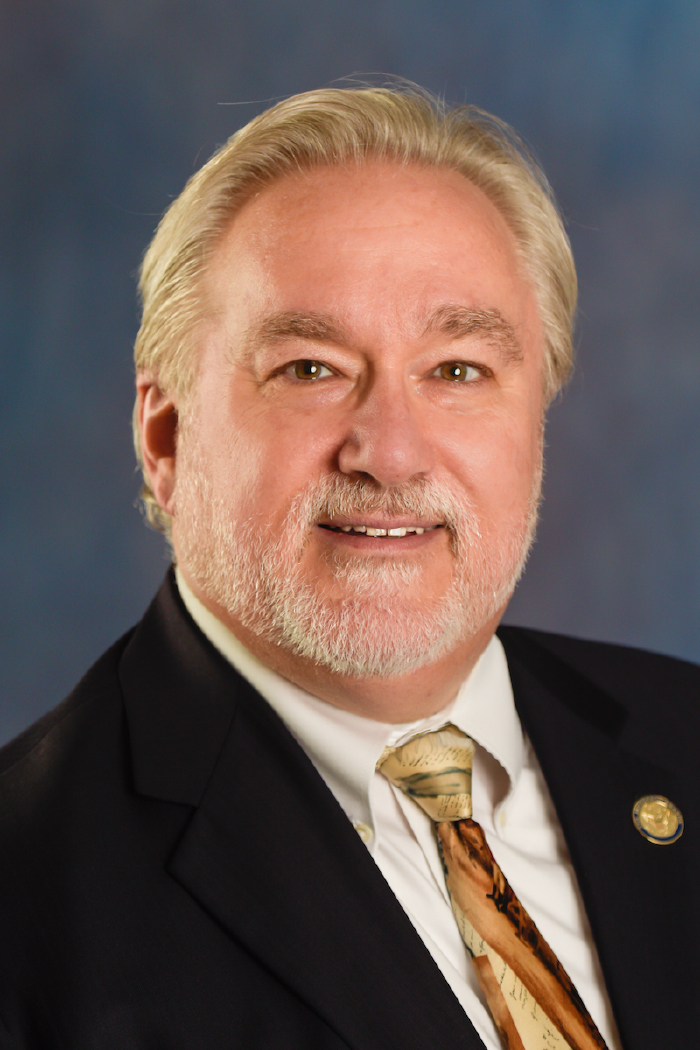 Please consider sharing this message with your partners, members, colleagues and other concerned New Yorkers.
Thank you for making your voice heard!

Bob Provost