Jul 30, 2020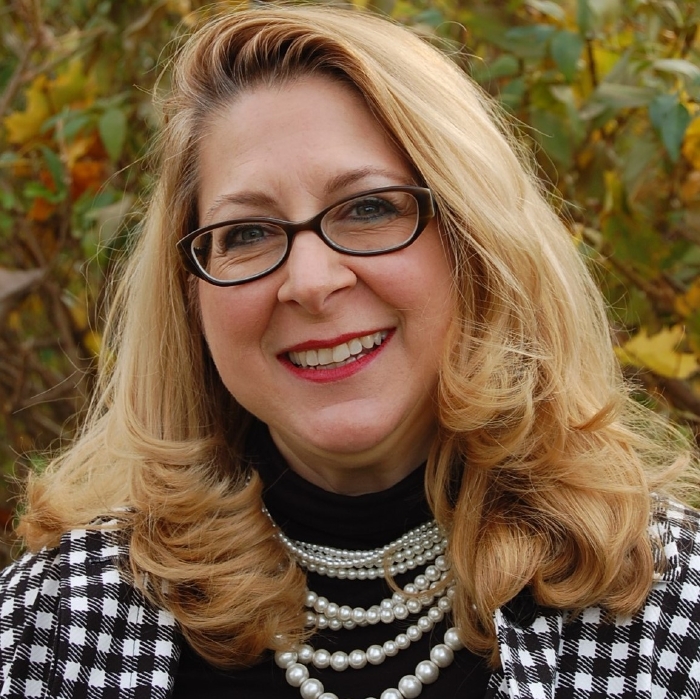 "I am proud to be the new President & CEO of Dutchess Tourism succeeding the incredible Mary Kay Vrba." states Melaine Rottkamp, "It is my great honor to take over the helm of our DMO and expand upon my previous role as VP to support and highlight the almost 1,000 tourism-dependent businesses and organizations in Dutchess County. Everything we do is in service to our community. My team and I work incredibly hard to bring tourism dollars to our county by aggressively promoting it as a premiere vacation destination to travelers across the globe."
Melaine is eager to engage with her colleagues in NYSTIA and work collaboratively towards our common goal. "I'm looking forward to getting to know more people across the state and collectively advancing New York State's travel and tourism industry working with the other many dedicated members," says Melaine.
In addition to her responsibilities as Dutchess Tourism's new leader, Melaine is a member of Destinations International's Advocacy Committee and serves on Dutchess County's Economic Development Advisory Council's Marketing Committee. Melaine is involved in other ways in the Dutchess County community. She enjoys her role as a grant review panelist for Arts Mid-Hudson and is a member of the County's 100 Cups of Coffee Steering Committee (a transformative dialogue project designed to help improve community relations by providing spaces for people to come together to talk about the things that are of concern to them in their neighborhoods).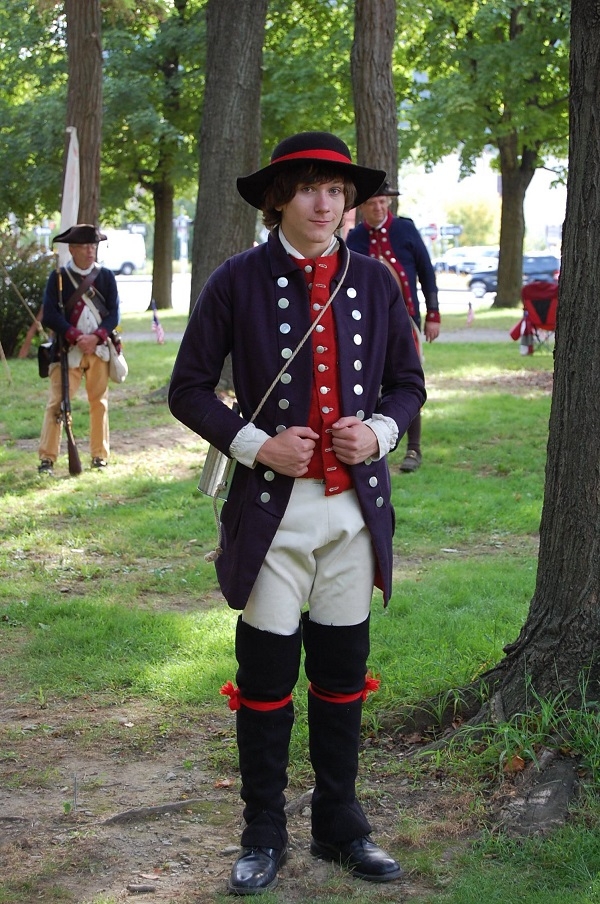 Melaine has successfully blended her professional, personal and family life in ways that have been rewarding. "I feel like, as tourism professionals, we are #NeverNotWorking," Melaine observes. "I'm fortunate that outside the office, I have so many opportunities to explore Dutchess' 800 square miles with friends and family. We sip, sample and experience all our destination has to offer our visitors 'in the name of research.' I have two sons and when they were growing up, each had their favorite activities. My oldest could not get enough of our historical sites and even went so far as to doing some Revolutionary War re-enacting. He would LIVE at the Franklin D. Roosevelt Presidential Library if they would let him.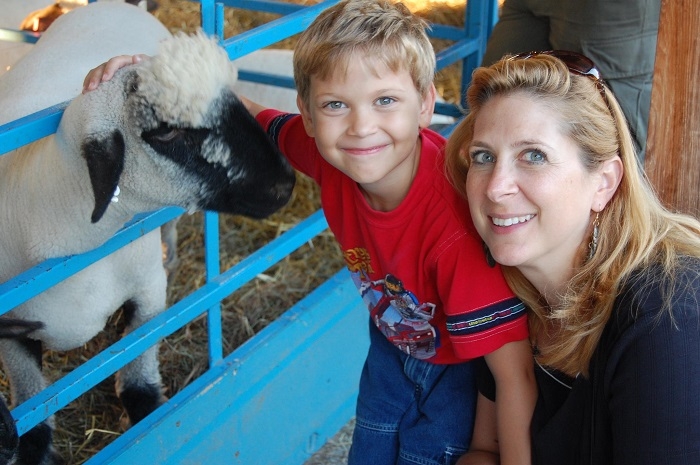 "My youngest was all about farms and food. He loved welcoming other kids coming up on the train from NYC with their parents for our fall farm tours. He would hand out our farm coloring books and squishy cow. My husband and I are all about the many fairs and festivals that happen throughout the year. It's cliché, but spending time together, sharing experiences and making memories is what it's all about and why I love this business."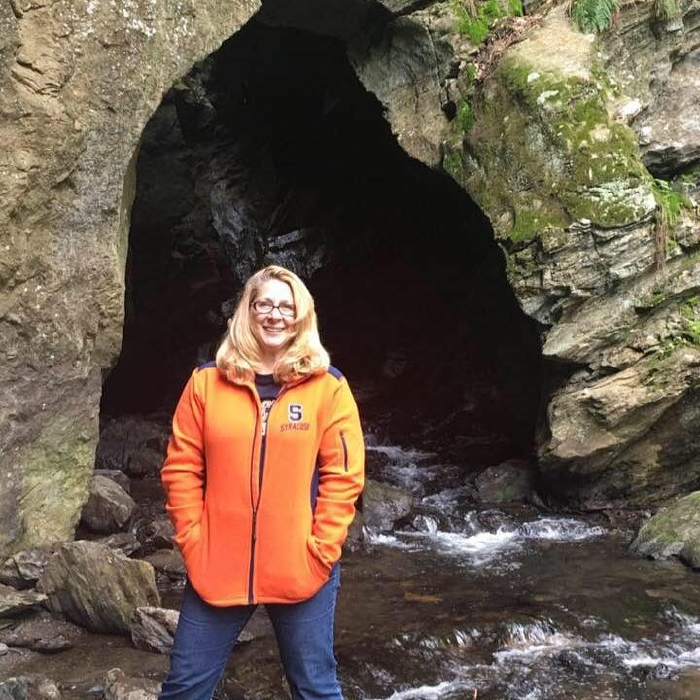 Melaine grew up in the Ithaca area, went to Syracuse University and married her college sweetheart. They settled in the Hudson Valley and their oldest son is living in Albany and their youngest goes to college in Rochester and they also have family on Long Island. "I have had the privilege of experiencing first-hand how lucky we are to live in a state that offers so many wonderful and unique regions, each with its own personality and flavor," Melaine notes. "Regions whose people are passionate about where they live and why their area is the best. But in the end, we're all New Yorkers and together we can overcome any challenges that come our way. This pandemic has tested us, but I believe in the resilience of our people and our industry and by working together, we will overcome this one, too. EXCELSIOR!"
- Melaine
Reach Melaine at mrottkamp@dutchesstourism.com
Dutchess Tourism, Inc. is the officially designated destination marketing and management organization for Dutchess County, New York and is accredited by the Destination Marketing Accreditation Program (DMAP) of Destinations International.
It is an independent 501c6 non-profit organization that works to bring tourism dollars to area businesses by marketing and promoting the assets of Dutchess County to the nation and the world.