Apr 23, 2021
Gary Hahn is Vice President of Marketing and Communication at the National Comedy Center in Jamestown, NY, where he leads marketing, branding, public relations, social media and group sales, as well as marketing initiatives for the Lucille Ball Desi Arnaz Museum and the annual Lucille Ball Comedy Festival.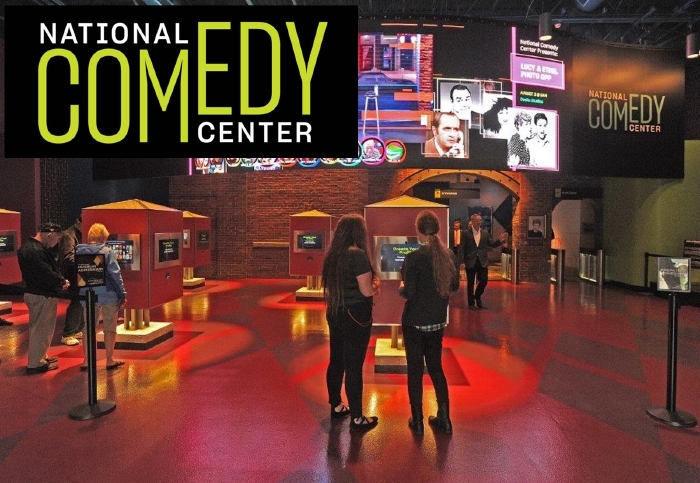 The National Comedy Center is the United States' congressionally-designated cultural institution dedicated to presenting the vital story of comedy and preserving its heritage for future generations. Based on comedy legend Lucille Ball's vision for her hometown to become a destination for the celebration of comedy, the Center's exclusive collections, world-class exhibits, and cutting-edge technology showcase the time-honed creative processes that have elevated comedy to an art form. Visitors are educated, inspired, and entertained by more than 50 immersive exhibits within the 37,000-square-foot attraction, which takes them on an interactive journey through comedy history, from early vaudeville to the latest viral memes.In 2020, Hahn led marketing and public relations as the museum introduced of its award-winning
LaughSafe
health and safety program, launched the Center's new online content platform National Comedy Center Anywhere, and reimagined its annual Lucille Ball Comedy Festival as a virtual experience featuring comedy conversations with over 30 major artists.
Hahn was born in Queens, New York, grew up in Northern New Jersey and currently resides in Western New York with his wife Sheila and their two boys. He is an avid pop culture and classic television fan who collects original Star Trek props and artifacts in his spare time. His career has allowed him to preserve and promote the legacies of legendary artists including Elvis Presley, and Lucille Ball -- as well as the classic Warner Bros. Looney Tunes cartoon characters.
Gary is not new to the New York State Tourism Industry Association. He has been active for several years and attended the 2019 New York State Tourism conference.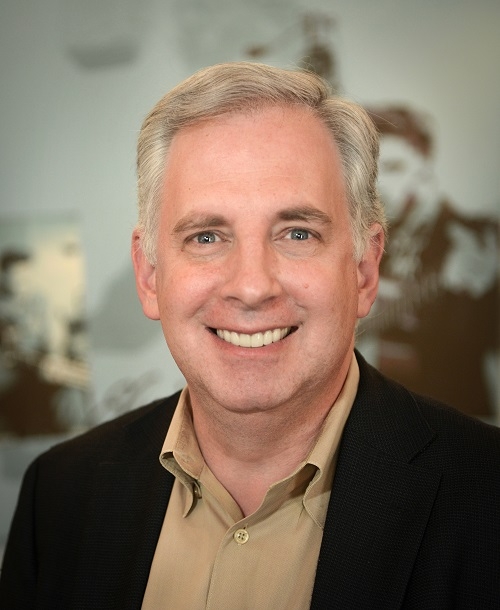 Prior to his current position, Hahn served as Vice President, Chief Marketing Officer for Elvis Presley Enterprises in Memphis, Tennessee, where he led marketing, media relations, branding, creative strategy and digital content creation for Elvis Presley's legendary Graceland home and landmark. Gary has served on the board of the Memphis Convention and Visitors Bureau, the Tennessee Hospitality and Tourism Association, the Tennessee State Tourism Committee, which advised the Governor and the Tennessee Commissioner of Tourist Development, and the Greater Whitehaven Economic Redevelopment Corporation for the Whitehaven community in Memphis. He was also a founding board member of Cable Positive and the Hope for Henry Foundation, and served on the board of Higher Achievement, an after-school student enrichment program in Washington, DC.
Hahn also held senior marketing positions with leading digital, cable and satellite companies at the forefront of interactive technology and on-demand subscription platforms, including XM Satellite Radio where he played an integral marketing role in launching the first satellite radio service, developing its brand, and driving rapid growth to 10 million subscribers, prior to its merger with Sirius.

Gary can be reached at Ghahn@comedycenter.org.