Jan 22, 2021

-
Todd Garafano
may be a familiar face to NYSTIA members, having served in the past as President of Discover Saratoga and prior to that many years in the hospitality industry. Now he'll be navigating anew destination to success as Executive Director of Discover Schenectady, the designated Tourism Promotion Agency (TPA) for Schenectady County. Despite the challenges the tourism industry is facing, Todd is delighted to be back in the game.
"I absolutely love this industry!"
says Todd.
"The camaraderie and support this industry shows one another has never been as evident as it has going through this pandemic."
We wish Todd the best addressing the mission, vision and values of Discover Schenectady. In addition to his participation with colleagues at the New York State Tourism Industry Association (NYSTIA), Todd will be active with the Capital Saratoga Regional Tourism Promotion Agencies and the NYS Destination Marketing Organizations.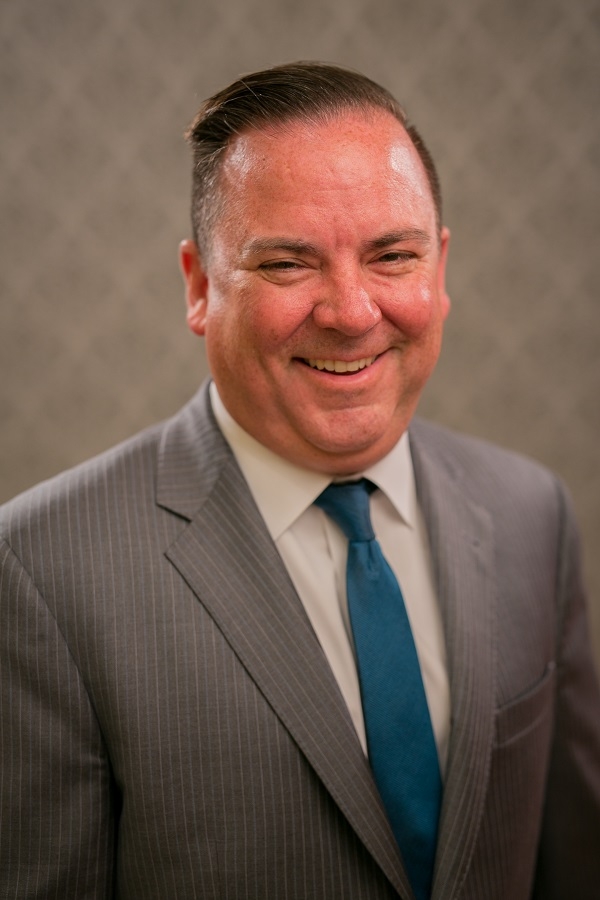 Outside the office, Todd is an enthusiastic advocate for all the assets that make Schenectady and the Capital Region worth visiting. "As a life-long resident of the Capital Region, I have come to love all it has to offer." Todd notes. "There are so many opportunities to enjoy the many parks, trails, waterways, unique attractions and festivals & events, my wife Holly & I really spend as much time outdoors as possible. We also enjoy the great variety of amazing restaurants, taverns, tasting rooms and music & entertainment venues. We also have a big, goofy golden retriever, Lula, who keeps us entertained every day!"

Todd can be reached at Todd@DiscoverSchenectady.com