May 25, 2021
Ryan Maercklein is a third-year student at Ithaca College majoring in Marketing. Ryan contacted NYSTIA several months ago in search of experiential work/professional learning opportunities and has joined the team at NYSTIA to tackle some significant data-driven projects while he pursues his degree. Previously, Ryan has worked as a Marketing Manager for Braathe Enterprises as well as a Social Media Manager for Fingerlakes.com.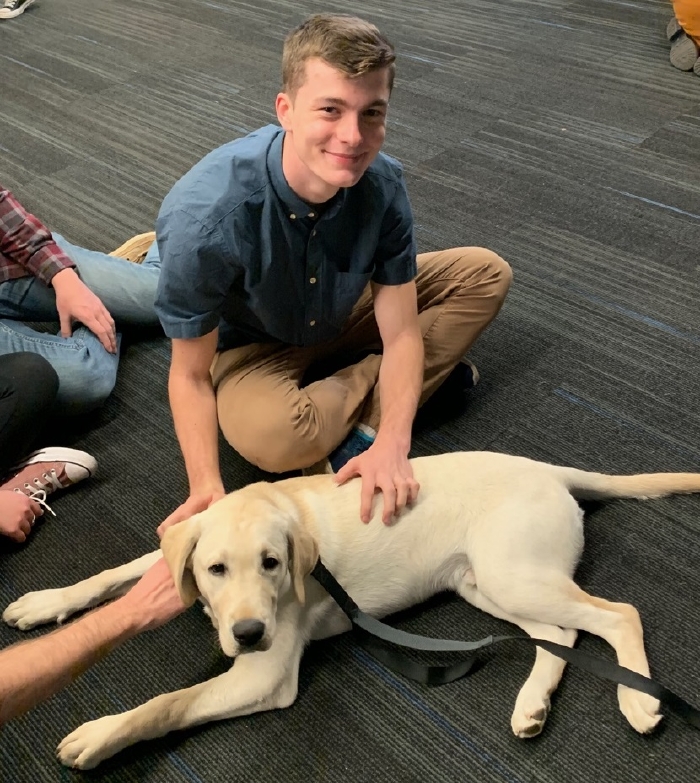 Born and raised in Guilderland, New York, Ryan spends much of his free time exploring other towns and neighboring counties on his bike or playing pick-up basketball with his friends. Ryan also enjoys cooking dinner and baking delicious desserts for his family. After graduation in May of 2022, Ryan plans on traveling to Europe before returning to New York to pursue a career in consumer behavior and/or data analytics.
"I am currently involved in the creation of a state-wide database documenting all schools with hospitality-related degree programs along with their corresponding faculty and administration information," says Ryan. "It's part of NYSTIA's larger project in sustained tourism workforce development in New York State."
"If anyone has specific colleges and universities, two-year or four-year, that they feel should be included, please reach out to me at rmaercklein@ithaca.edu and I will be happy to add it to the list!" Please feel free to contact Ryan with any questions or just to say hello!