Oct 15, 2019
Hello, Team New York State –
I write to add my insight into how the development of ALON Marketing Group's co-op partnership with Break the Ice Media in the domestic group tour marketing co-op opportunity came about. It has long been the case that destinations struggle with resources to effectively develop group tour business and fulfill the role that comes along with the effort. It involves having to be in many places at the same time, taking the time to follow up on leads, educating your stakeholders how to earnestly handle groups, and being low on financial resources. We are hopeful that the vision of what we can achieve collaboratively will make a huge and positive impact for our entire state and specifically for those destinations and supplier co-ops that can use the extra hand in group tour expertise.
ALON and Break the Ice Media have been partnering successfully since Nicole Mahoney and I met on a Destinations of New York State sales mission a few years back and we have mastered working collaboratively ever since. We also serve our state in an encompassing way through our varied and many relationships, as well as our physical positioning within the state. We hope to have you join this collaborative effort to bring more group tours to New York State! Please inquire with either one of us for more details and how to get started!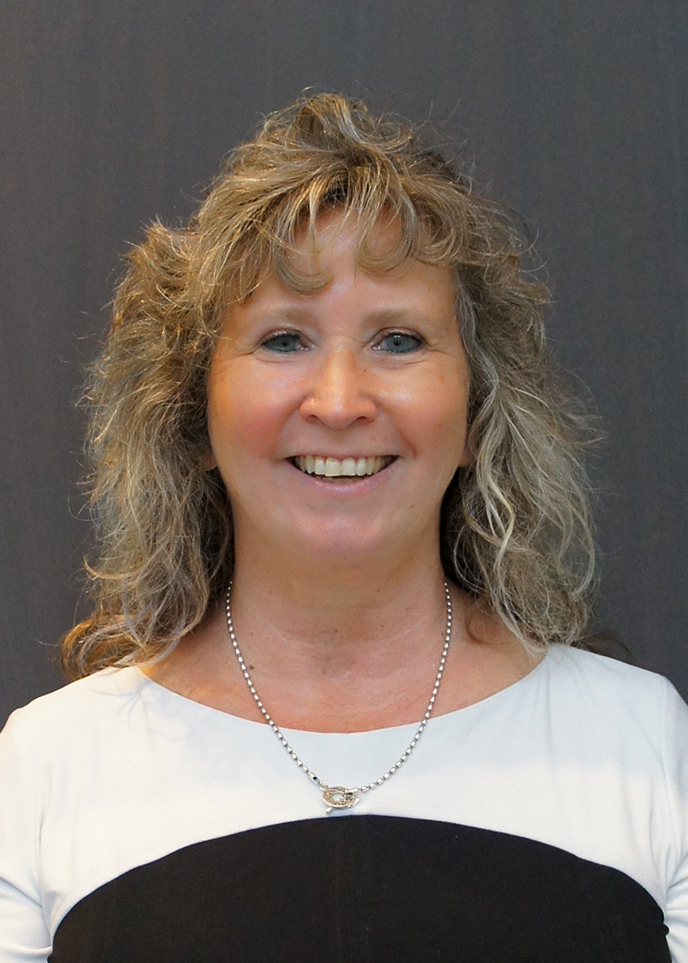 For more information and details about the Domestic Group Travel Co-Op please click HERE to access the Co-Op page and download our deck.
I again regret missing the NYSTIA Annual Meeting last month, but am still feeling highly appreciative of receiving the Excellence in Leadership award.

Sincerely,
Jennifer Ackerson