Jul 8, 2020
Reopening With A Virtual Business Ribbon Cutting… Celebrating Reopenings One Business At A Time !
What follows is the release to our Allegany County chamber members inviting them to commemorate being Open For Business with a 'virtual ribbon cutting.' This enabled us to participate in and salute their efforts and added a celebratory note in challenging times. Here is the invitation/release:
______________________________________________
The Greater Allegany County Chamber of Commerce, Cuba Chamber of Commerce and the Wellsville Area Chamber of Commerce are working together to welcome our businesses back with a Virtual Ribbon Cutting Campaign. The virtual ribbon cutting business announcements will be pushed out on all our chambers' social media venues and shared by many!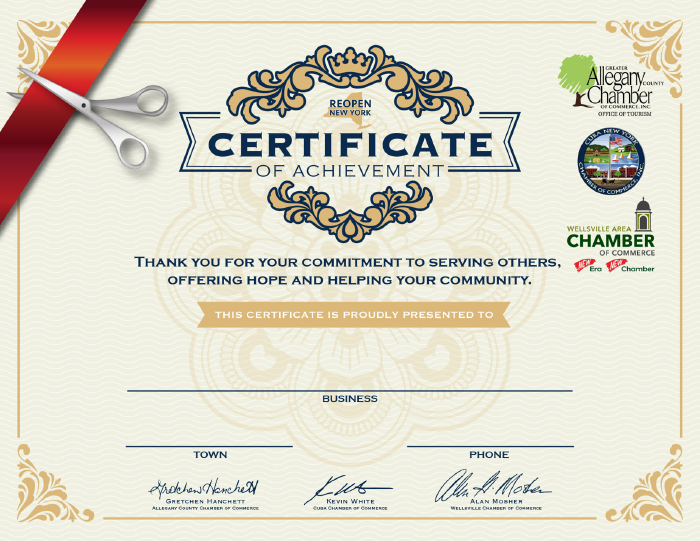 We will be celebrating all businesses as they reopen and the many businesses that stayed open as essential business, supporting our communities through these challenging times. We are in awe of the commitment and the resilience of our businesses and communities.
We need your help!! We will do our best on celebrating all open businesses. Please help us by sending your
1. Business name
2. Business phone number and
3. Business website to one of our chambers.
We are anxious to share your business in our OPEN for business campaign!
info@allegnychamber.org cubachamber@verizon.net MSC@wellsvilleareachamber.com
We have missed you! We have missed your faces, and your smiles. That is why we are so excited to be OPEN again! We cannot wait to see you again… Tying Our Businesses and Communities back together again!
_______________________________________________
Closing Note: We had trouble keeping up with the demand! We garnered media attention and the appreciation of so many businesses. The work continues! Yes, we are OPEN and Allegany County STRONG!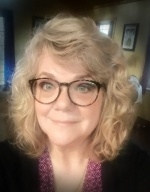 Take Care and stay safe.
~Gretchen
Gretchen Hanchett, Executive Director
Greater Allegany County Chamber & Office of Tourism
ghanchett@alleganychamber.org