Apr 19, 2021
- Dutchess Tourism, Inc. (DTI) will celebrate National Travel & Tourism Week by hosting the Brochure Exchange Tailgate on National Travel Rally Day, May 4. This networking opportunity will begin at 9 a.m. and tourism-related businesses located in Dutchess County are invited to bring at least 300 of their brochures to share in order to cross-promote to visitors. The event will take place at Dutchess Stadium, the home of the Hudson Valley Renegades and a Dutchess County Park.

Participants will pop the trunk of their cars or set up small tables to share their materials with other tourism-related businesses at this outdoor, socially distanced event. Attendees will be masked and move around the event round-robin, with three minutes at each trunk to connect with each other. The morning will include remarks from County Executive Marcus Molinaro and from Dutchess Tourism President & CEO Melaine Rottkamp, who will give a brief industry update and share the outlook for tourism in Dutchess in 2021.
Copies of Dutchess Tourism's latest publications, including the award-winning Discover Dutchess Destination Guide, Contemporary Arts Trail, Bike Tour Guide, and the Dutchess County Farm Finder, will be distributed. By building connections and forming partnerships, tourism-related businesses can better inform visitors about each other, encouraging people to stay in Dutchess longer and boosting visitor spending to help speed Dutchess' economic recovery.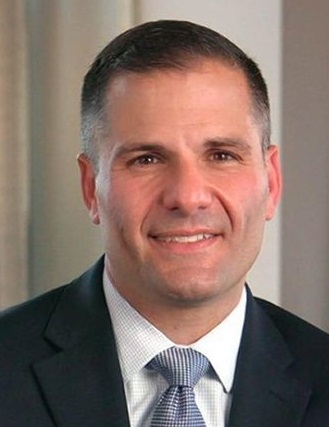 Dutchess County Executive Marc Molinaro said, "Dutchess County's many and varied world-class attractions positively impact the quality of life for residents and drive economic growth. The resiliency of Dutchess County's tourism-related businesses has been evident throughout the pandemic and this event is a great opportunity for collaboration and connection as the industry rebounds."
Capping 10 consecutive years of growth, visitors injected $674.2 million into Dutchess County's economy in 2019. Visitor spending was so significant, that each household in Dutchess would need to be taxed an additional $774 to replace taxes collected by state and local governments from visitors in 2019. Tourism also supports the livelihoods of county residents in the form of 10,836 jobs with a combined income of $378.1 million dollars that then get spent on things like homes, groceries, and other goods and services.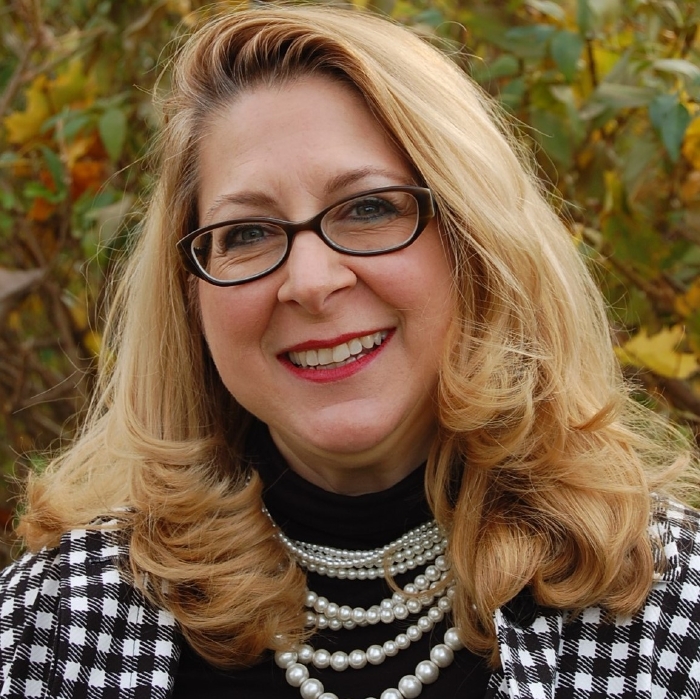 "No industry has been harder hit by the pandemic than travel and tourism, and this opportunity to safely gather and show support for one another is really important for our partners," said Dutchess Tourism President & CEO Melaine Rottkamp. "Recent research shows that 88% of American travelers have trips planned in the next six months. The Brochure Exchange Tailgate is a fun way to help each other gear up to welcome those visitors and give them the tools to drive our area's recovery."
Advance registration for this free event is required and can be found here: bit.ly/2021BrochureExchange
Celebrated annually the first full week in May, National Travel & Tourism Week was created by Congress in 1983 to elevate the economic power of travel in the U.S. The 38th annual National Travel & Tourism Week (May 2-8) arrives at an opportune moment to recognize the importance to the U.S. economy of initiating a post-pandemic travel recovery.
###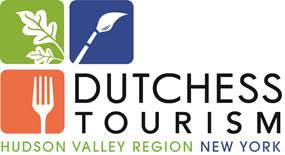 About Dutchess Tourism
Dutchess Tourism, Inc., the officially designated destination marketing organization for Dutchess County, is accredited by the Destination Marketing Accreditation Program (DMAP) of Destinations International. As a 501c6 non-profit organization, it works to bring tourism dollars to area businesses and the community by marketing and promoting the assets of Dutchess County to the nation and the world. The office is located at 3 Neptune Road in the Town of Poughkeepsie with 17 Tourist Information Centers located around Dutchess County. The website is DutchessTourism.com and they can be reached at 845-463-4000. Dutchess Tourism, Inc. is partially funded by monies received from the County of Dutchess.