Jul 24, 2020
EDA grant funds for tourism promotion, Payroll Protection Program inclusion for DMO's/TPA's, public health initiatives and other measures vital to the recovery of our industry, re-employment of millions and survival of businesses large and small are being considered by our representatives in Washington. What's at stake? Imagine recovering from a devastating traffic accident without EMT's, hospital care and rehabilitation. Will the travel jobs, businesses and industry be left in the road to recover on its own or will it be given the support and care needed to speed its recovery?
The difference between an agonizingly slow, painful recovery with continued massive unemployment punctuated by more business failures versus a smart, steady, safe recovery that sustains jobs, public health and economic growth is being debated. I'd almost want to say that debate is absurd, but there are hundreds of billions of dollars at stake and we expect our elected representatives to take the time to consider options and seek assurance that they are spending our money wisely and to the best effect.
Fortunately, U.S. Travel and its travel industry partners (including NYSTIA and many NYS DMO's) have risen to the occasion with a well researched, thoughtful road map to facilitate recovery. Federal aid enacted earlier this year was welcome and helped many. What is being proposed now is a series of better-informed, strategic measures that ensure that aid is directed to those most in need and to initiatives most likely to effect recovery.
Their Phase 4 Legislative Priorities document outlines a series of measures that Congress is being asked to review and adopt. It is not a gratuitous money grab, it is a plan that keeps people at work and off unemployment, enables businesses and travelers to engage safely and confidently, promotes public health measures and seeks to protect vital private and public sector employers/infrastructure without whom recovery would be significantly challenged. I urge you to review their briefing document HERE.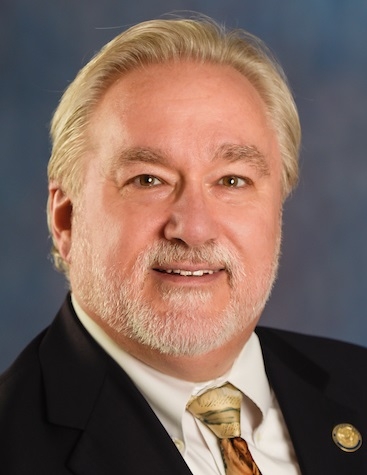 In the days to come, NYSTIA's advocacy committee and I will be calling on NYSTIA's members to lend their voice to the call for strategic action and investment. I hope that you will respond and let our representatives know where you stand on these issues.
Thank you for your time today and your valiant, inspired work on behalf our industry.
- Bob Provost