Dec 6, 2019
Harness the value of visitor experience data to drive sustainable revenues.

IIn a mid-2019 dialog with NYSTIA staff, Rove Marketing learned that member feedback identified consumer data insight as a key member interest heading into 2020. It's with this feedback in mind that Rove Marketing has launched a new Co-op program to bring members affordable access to visitor experience data.
Visitor experience data is currently being used in 7 of the top 10 global destinations. France, the leading DMO in the world, uses this data across all levels of tourism, from the national level for influencing policy decision to the regional and attraction levels for improving the visitor experience across the country. Data shows that a positive visitor experience leads to increased expenditures, destination referrals, and repeat visits. We believe it's important to start collecting visitor experience data to better inform destination development decisions at all levels of the state and continue efforts to make New York State the premier global destination.
In collaboration with the NYSTIA team, Rove Marketing has designed a platform, specifically tailored for the State of New York, to collect, analyze and benchmark visitor experience data across each region and their competitors. If you haven't already received a call from us, we encourage you to reach out and schedule a meeting to learn how your region/county/organization can tap into this valuable data resource.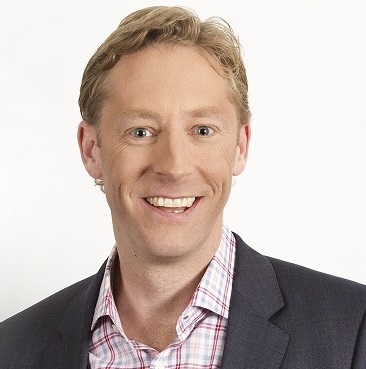 We are excited to be answering the call for more data and look forward to reporting on the full development and use of the platform in 2020. For more information about the program please feel free to reach out to James at Rove Marketing or click the LINK below.
James Sauter
Partner, Co-founder
Rove Marketing
James.sauter@rovemarketing.ca
Click Here To Review The 2020 Rove Marketing Brand Experience Data Co-Op