Apr 11, 2021
Join Us At 3:30 PM on April 13
For Our Monthly Member Meeting:
Cause Marketing: NYers4NY - We're excited to unveil the program and the toolkit elements that have been developed for this groundbreaking initiative!
NYSTIA colleagues Natasha Caputo (Westchester Tourism & Film), Nancy Mammana (NYC & Company) and Julie Gilbert (Niagara Falls USA) have coordinated with the talented team at MOWER, lead by Mary Gendron, to develop a world class cause marketing campaign urging New York residents to 'do good while doing well.'


Intended to complement and support I LOVE NY outreach and integrate with our members' promotion, the consumer-facing messaging underscores the enormous diversity and appeal of New York's destinations and attractions while subtly encouraging New Yorkers to help re-employ the 300,000+ New Yorkers whose travel related jobs were lost and restore vitality to businesses and communities hit hard during the pandemic year.


Additional outreach directly to the media (in the form of press releases, Op-Eds, etc.) will focus more directly on evoking a sense of state-level patriotism and appeal to social consciousness. A note of appreciation to the aforementioned individuals and organizations and also to Board Chair Josiah Brown (New York's Best Experiences) and Executive Committee member Kelly Ann Curtin (NYC & Company) who contributed to the creative development process.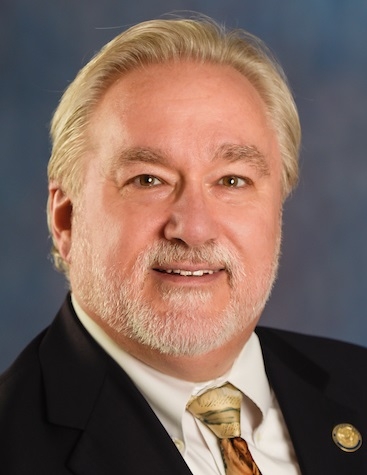 Have a great day,
- Bob Provost