Sep 30, 2020
- How You Can Take Action to Help Our Efforts
In preparation for a massive grassroots push during this critical week, U.S. Travel held a call today for our members to ensure that they are equipped to emphasize that Congress must act now on a coronavirus recovery bill that, at minimum, provides:
An extension of the Paycheck Protection Program (PPP)
An expansion of PPP eligibility to include 501(c)(6) nonprofit and quasi-governmental destination marketing organizations
A second round of loans to keep local businesses afloat and workers on the payroll
We need your help to urge movement. Use our suite of new materials to help get this message to Congress, including a social guide with graphics, a fact sheet, messaging points for media and a new action alert we encourage you to take a moment to send now.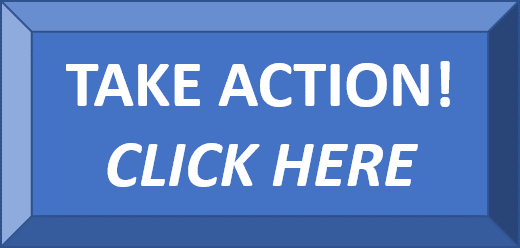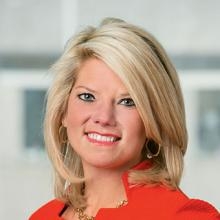 Thanks to all of you who have engaged over the last six months—we are so appreciative of your efforts—but we must keep working to make sure travel and tourism are top of mind across Capitol Hill and in the administration.
Please consider activating on all platforms this week.
Tori Emerson Barnes
Executive Vice President, Public Affairs and Policy
U.S. Travel Association