Jun 16, 2020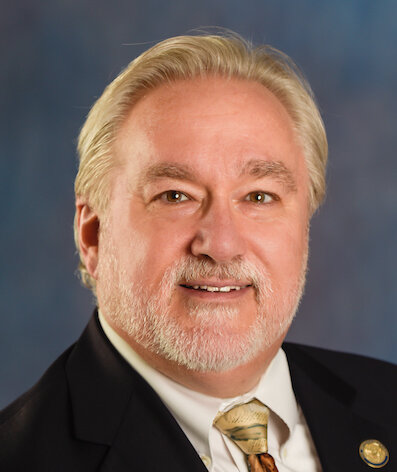 A few weeks ago, I was invited to participate in a U.S. Travel hosted Zoom chat with the Honorable Elise Stefanik, U.S. Representative for New York's 21st Congressional District. It was a constructive dialog! Congresswoman Stefanik was well informed, highly engaged and genuinely interested in understanding and addressing the impact of COVID-19 on her constituency.

This week, as U.S. Travel's State Travel Action Network (STAN) affiliate, NYSTIA is fielding a small delegation to participate in Virtual Hill Week. We, together with industry colleagues from across the state, will participate in similar online meetings. At present, we are scheduled to meet with elected officials and senior staff from the offices of Senator Gillibrand, Senator Schumer and U.S. Representative Brindisi. The subject matter of these meetings is critical to our industry. Nationally, the travel industry is the most severely impacted sector of the economy, with unemployment reaching an epic 51%.
Between March 1 and June 6, travel spending in New York State dropped $18.7 billion or 80%*. In addition to the devastating impact on New York's hotels, restaurants, attractions and other businesses, state and local tax revenues derived from travel spending declined over $1.2 billion*. In the weeks and months ahead, as we reopen responsibly in compliance with government regulations and in the best interest of public health, reduced occupancy/capacity restrictions and other requirements will further suppress sales and revenues while costs (PPE supplies, sanitation, staff training,etc) escalate. Every sector of our state - museums and amusement parks, retailers, restaurateurs, hoteliers and even residents will all be impacted.
What we will be discussing with our national representatives is the need to support the resurgence of the industry that has delivered dividends to the U.S. economy and all levels of government for decades. Strategic funding of key initiatives will stimulate employment, travel revenues and generate much needed tax revenues. Failing to provide funding and resources to jump start the travel economy today will cost us dearly in the future.
U.S. Travel has provided a variety of resources and I urge all of our members to review them, especially the U.S.Travel Legislative Priorities document. Add your voice and your local grassroots perspective by email, social media and other forms of outreach to the call to action. - Bob Provost
Resource Documents from U.S. Travel:
*Tourism Economics/U.S. Travel